Coronavirus impact: Mahindra provides van ambulances to Maharashtra
Mahindra has provided van ambulances to Maharashtra as a help to fight the Coronavirus crisis that has critically impacted the state. These ambulances can come handy in a situation where it is tricky to reach the location of the patient with a regular ambulance. The 8-seater van has been modified to cater to the emergency situation and carry patients easily along with basic medical equipment. The state government says that some of these ambulances will be used to transport COVID-19 patients to other parts of the state. Zee group and Tata trusts have collaborated in providing these ambulances to the state government of Maharashtra.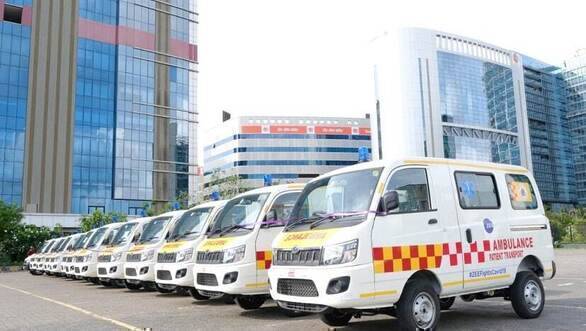 Maharashtra has been the worst-hit state by Coronavrirus pandemic in India, it has the maximum number of positive cases followed by Tamil Nadu and the state is witnessing a constant rise in numbers of the affected population. These new ambulances will certainly come as a huge boost, as it can access those tricky streets and lanes with ease and quickness. 12 of these ambulances have been built on Supro commercial vehicle and that means it can tackle those congested roads and areas without breaking a sweat.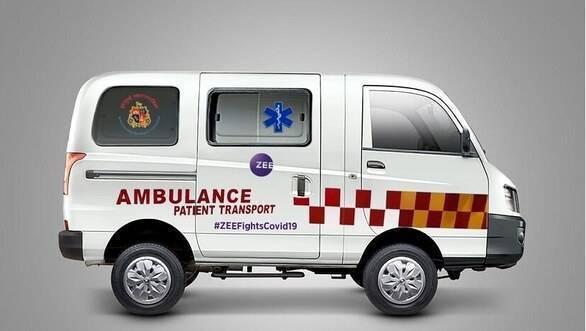 Aaditya Thackeray, Minister for Tourism and Environment handed over the first batch of these ambulances to the Mumbai civic body on Sunday, and this was done in the presence of Uddhav Thackeray, Chief Minister of Maharashtra. The government has requested Mahindra to increase the production of these van ambulances as the state has taken a critical hit by the Coronavirus pandemic and it could certainly use some help from these vans to tackle the present situation.