Coronavirus impact: Hyundai partners with ICICI bank to provide financial schemes
Hyundai Motor India has announced its partnership with ICICI bank to offer customised online finance schemes to its customers across the country. The partnership and its facilities have been integrated to the company's 'Click to Buy' initiative and it provides an end-to-end solution for purchasing a car along with customised online finance schemes for their chosen Hyundai product.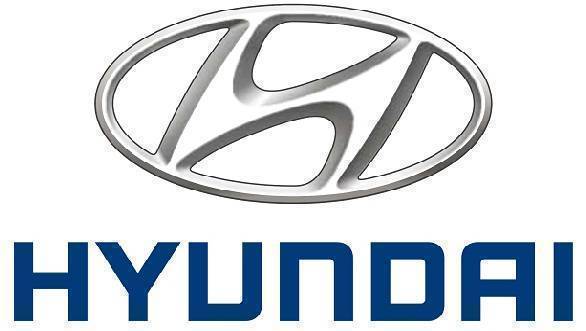 This also allows pre-approved ICICI customers to directly apply for car loans through the 'Click to Buy' platform on the official website. These will reduce footfall to the bank and the dealerships which will minimise the risk of contracting the virus during these unprecedented times. The bank also offers up to 100 per cent on-road funding.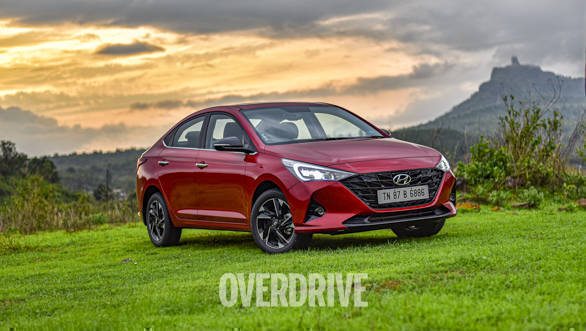 W S Oh, executive director of corporate planning at Hyundai Motor India Ltd., said, "Hyundai has been bringing customer delight through its products and solutions. With Click to Buy, Hyundai has offered customers the first-ever end-to-end online car buying portal that is a one-stop solution to customer needs. Through our partnership with ICICI Bank, we will fortify customer purchase journey from any remote location and enable real-time transaction with the most productive finance deals."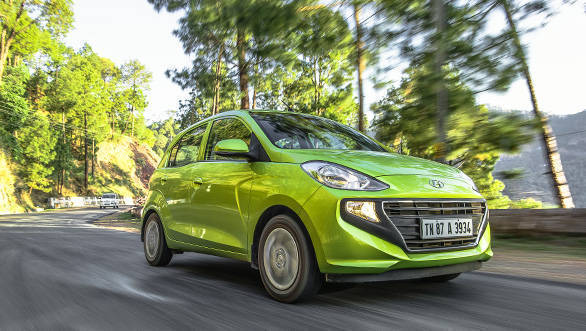 Ravi Narayanan, head of secured assets at ICICI Bank said, "We are delighted to join hands with Hyundai Motor India Ltd. to offer an array of online finance solutions for customers looking to buy new Hyundai cars. The online integration with HMIL enables pre-approved customers of ICICI Bank to apply for a car loan and procure an instant sanction of the loan through the 'Click to Buy' website. With this partnership, we believe that the customers will have a convenient and hassle-free experience of buying Hyundai cars with finance from us."