Coronavirus impact: Hyundai Motor India resumes operations
Hyundai Motor India announced that it has resumed operations in 255 showrooms and workshops across the country as per central, state and local government guidelines. The company restarts operations with safety guidelines and procedures that ensure the safety and protection of employees and customers. Hyundai had already announced earlier that it would be resuming operations at its facility in Chennai from May 6 in a phased manner with an initial target of 12,000 to 13,000 units.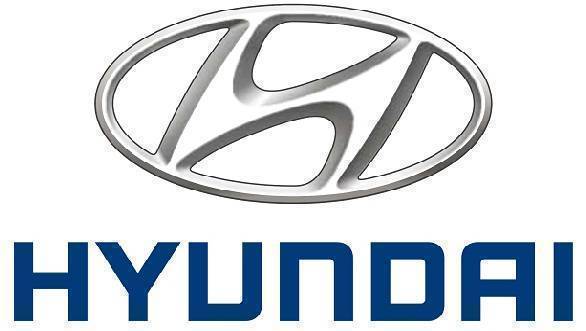 Over the last two days, HMI has received 4,000 customer inquiries, 500 customer bookings and retail of 170 cars. That itself shows the potential of the market and we may see a hike in the demand for vehicles as people won't prefer using the public modes of transport in the near future. This may be a blessing in disguise for the auto sector and manufacturers should see it as an opportunity. Many manufacturers have already launched their digital or online platform to reach the customer and conduct business; without customers leaving the comfort of their homes.
The company is post-lockdown ready with safety guidelines set in place and safety equipment that will be available for employees at all dealerships and service centres. This includes 6.8 lakh masks (3-Ply, N-90 & N-95), 20,000 half-litre and 1.5 lakh 100ml cases of sanitisers for consumers, sales, service and backend staff.
The company made a significant impact by assisting the government and health forces to fight the Coronavirus pandemic. Hyundai India's contribution amounted to Rs 9 Crore for COVID-19 relief. The company also provided 17,000 PPE kits to governments of Delhi, Haryana and Tamil Nadu, two million masks (3-Ply & N-95), over 1.5 lakh sanitiser kits and over 6,000 dry ration kits to impoverished sections of society. The company also provided incinerators to the hospitals in Tamil Nadu so that medical waste can be disposed of safely.
SS Kim, MD & CEO at Hyundai Motor India Ltd. said, "The safety and well-being of our customers and employees is paramount. With the evolving situation, we must adapt ourselves for the future. Under the umbrella of the 'Hyundai Cares' initiative, we are geared up to meet these challenges with sufficient measures that will enhance customer confidence while also ensuring a safe showroom and workshop environment for customers and employees. Our carefully thought out initiatives will encompass all ownership aspects of Hyundai cars for new and existing customers."