Coronavirus impact: Hyundai Motor India hands over COVID-19 testing kits to ICMR
Hyundai Motor India has handed over COVID-19 advanced diagnostic testing kits to the Indian Council of Medical Research (ICMR). The company has imported testing kits worth Rs 4 crore from South Korea. These testing kits can accurately test and diagnose over 25,000 individuals.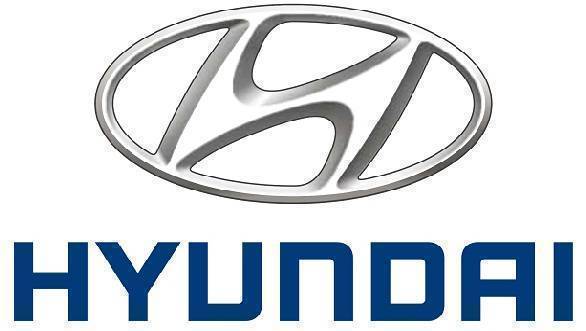 These are also being exported to USA, Europe and other countries. The company donated Rs 5 crore to the Tamil Nadu government and along with that they have also supplied respiratory aids and ventilators. Hyundai has also been distributing dry ration to the needy and less fortunate people.
They have also extended their vehicle warranty and free service for two months so that the people who are unable to avail their warranties or free services during the lockdown period, will get an opportunity to redeem these services.
SS Kim, MD and CEO at Hyundai Motor India Ltd said, "As a socially responsible and caring brand, Hyundai is committed to the fight against COVID-19. To provide further assistance to the government's efforts, we have handed over globally proven COVID-19 advanced diagnostic testing kits imported from South Korea. These highly accurate diagnostic kits can help the government scale up the testing efforts in affected regions and arrest the spread of the COVID-19 pandemic in India."