Coronavirus impact: Hyundai India donates Rs 7 crore to PM CARES Fund
Hyundai India today announced making a contribution of Rs 7 crore towards the PM Care fund. The automobile major recently announced its partnership with Air Liquide Medical Systems, wherein it plans to augment the supply and the production of air ventilators for COVID-19 patients in Tamil Nadu and other states. In the first phase, a total of 1000 ventilators will be manufactured that will be made in the first three months. This will be followed by scaling up of operations.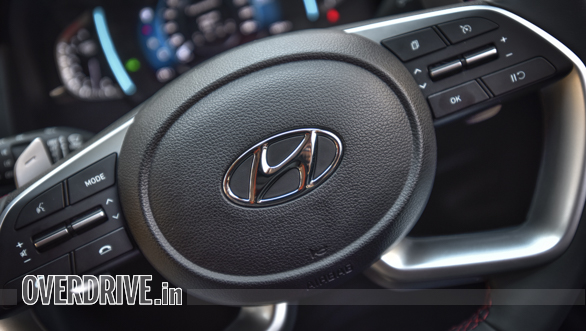 The company has already been in the forefront when it comes to contributions and devising various measures to help fight the battle against the COVID-19 crisis In addition to the recent donation of Rs 7 crore to the PM Relief fund, Hyundai has also made a donation of Rs 5 Crore to Tamil Nadu Chief Minister Relief fund, handed over imported COVID-19 advanced diagnostic test kits worth Rs 4 Crore, distributed PPEs, masks and other safety kits in Maharashtra, Tamil Nadu, Delhi and Haryana and dry rations in Delhi and Tamil Nadu to adversely impacted sections of society
Commenting on the initiative, SS Kim, MD & CEO, Hyundai Motor India Ltd said, "The core values of our foundation inspire us to strive for the betterment of society. Our contribution to the PM CARES Fund stands testament to solidarity we hold with the people of India, amidst this crisis. In challenging times such as these, we are pledging to bring about 'Progress for Humanity' and will continue giving back to help India defeat this adversity."