Coronavirus impact: GWM initiates relief program for Delhi NCR and Pune
Great Wall Motor has initiated a relief program to support the marginalised and the needy during the ongoing lockdown period in the wake of the COVID-19 pandemic. The company is providing relief kits in Delhi NCR and Pune. The relief kit consists of essentials like wheat flour, rice, pulse, sugar along with cooking oil, spices, etc. These kits were distributed among households and families of migrant workers & daily wage labourers in Delhi NCR and Pune. Each kit can sustain a family of five for a month.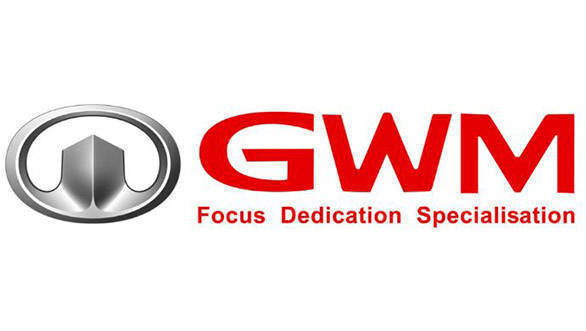 The company has joined hands with CARE India to feed the migrant workers in this difficult situation. GWM also distributed items of personal hygiene, encouraging to maintain hygiene as a necessary step against the deadly pandemic.

James Yang, President at GWM India, said, "At this difficult juncture, GWM feels responsible, to support the less fortunate in every possible manner. Our aim is not to just provide food to the families but a kit that has all the essential elements that are needed for a family of five members to be able to sustain for a month and focus on safe, clean & sanitised environment by including items of daily hygiene in the kit. We would like to show our commitment to society in India by trying to help people in need tide over these difficult times. Our endeavour is to stand firmly united with the government to fight this pandemic. "
He added, "I am confident that these efforts will help scale up the efforts of all in safeguarding health and nutrition for marginalized populations across India. We stand together with the people of India, for not just this epidemic, but to help the Indian society with such efforts in the future as well."