Coronavirus impact: Government extends validity of vehicle documents till July 31
The government has extended the validity of all official documents till July 31 and this includes the driver's licence, vehicle registration, permits, certificates and insurance. This is applicable on all documents that were to expire after February 1 and the decision has been taken to provide relief to the people during these unprecedented times.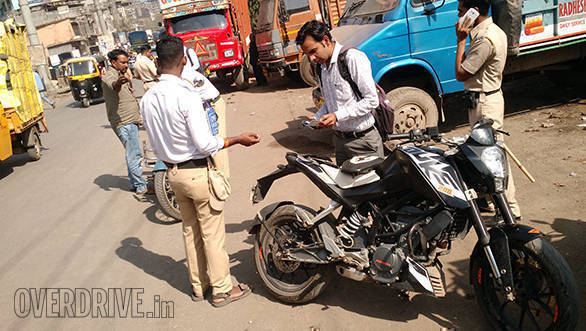 The Ministry of Road Transport and Highways announced the extension of validity for all official vehicle documents till July 31 and this decision has been taken considering the disruption caused by the Coronavirus pandemic. The Ministry also announced that there will be no additional fee or penalty charged for delays in the renewal of documents that are due from February 1.

The citizens have been facing difficulties with the submission of fees or penalty because all the government offices are not functional. Many cases have surfaced where people have already paid for the service or renewal of documents but the process could not be completed because of the nationwide lockdown.

The government issued a circular that states, "The fees paid on or after February 1, 2020, for the activity(s) including renewal of documents and in case such activity(s) is not completed due to conditions for prevention of COVID-19 pandemic, the fees paid shall continue to remain valid."

"If there is a delay in paying the fees from 1st of Feb, 2020 till the period of lockdown there would not be any additional or late fee to be charged for such delays till 31st July 2020."

A previous official statement issued by the government stated, "It was advised that documents whose extension of validity could or not likely be granted due to lock-down and which have expired since 1st of Feb, 2020 or would expire till 30th June 2020, Enforcement authorities were advised to treat such documents valid till 30th of June, 2020."