Coronavirus impact: Daimler India offers free vehicle check-up to BharatBenz customers
Daimler Indian Commercial Vehicles has rolled out a new vehicle checkup and sanitisation campaign for BharatBenz customers and it is free of cost. Existing customers of BharatBenz can take their truck or bus to the BharatBenz service centre and get it sanitised and the condition of the vehicle is also checked.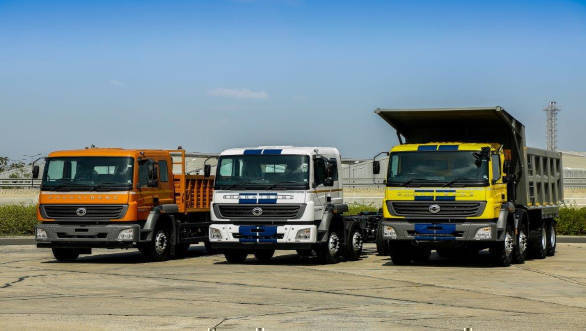 The cabins of the truck and the interiors of the bus will be sanitised, the service centre will run a 37-point check to see if there is any kind of problem with the vehicle, since it may have been idle for a long time because of the nationwide lockdown. The campaign will start in Kerala and Karnataka from May 26 to June 10. The company plans to expand the campaign to other cities across the country depending upon the relaxation of restrictions in other parts of the country.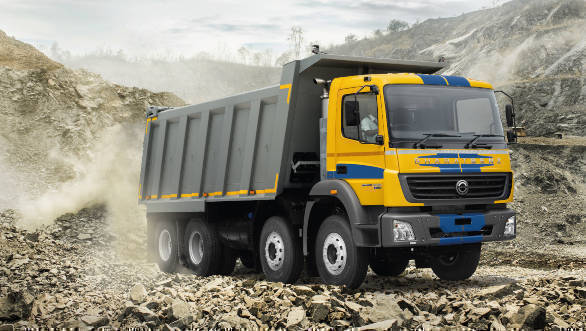 The company has ensured that over 650 trucks that carry perishable goods and help in providing essentials to people will get the fastest possible service from the service stations across the country. The company is also educating drivers and staff about the importance of social distancing and following safety procedures. Drivers are getting trained about how to work in the lockdown while adhering to health and hygiene practices.

The company is also conducting online training for all its staff on BSVI, parts management and how to use the BharatBenz Proserv customer service app. The company is preparing in advance and ready to work in the post lockdown world with these measures. And the free vehicle check with a sanitisation facility will only help curb the spread of COVID-19.

Rajaram Krishnamurthy, Vice President of Marketing, Sales and Customer Service at Daimler India Commercial Vehicles said, "BharatBenz has always been at the forefront when it comes to supporting customers, especially in times when they require it the most. We were one of the first to extend the service and warranty repairs period during this crisis and now we support them with free vehicle checks and sanitisation. We will also provide training for drivers to help them safeguard themselves against infection."