Continental to invest Euro 40 million in technology
The Tire division of global auto ancillary manufacturer Continental, will be investing around Euro 40 million in the Korbach (Hesse) site by 2018 in Germany. The funds will not only be used to set up a specialist production line for passenger/light truck 19- to 22-inch tires, for which demand is becoming ever greater in the international original equipment and replacement markets, but will also be earmarked for the central development of the process technology required to manufacture them.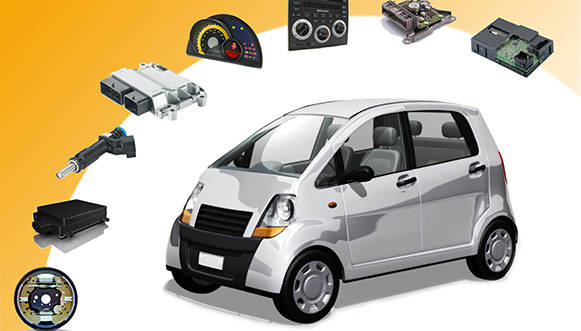 The large array of ever-stringent demands as to the performance characteristics of these high-tech products means that the engineers and production staff at Continental are being expected to deal with increasingly challenging problems, some of which pertain to process technology.
"With this investment, we are taking deliberate action to scale up our investment program in the further development of product-specific expertise in tire design, tire tread, tire contours, and tire compounds, as well as in the expansion of our global tire production capacity. In bundling our expertise at the Korbach site, we will also be taking away some of the burden on our other production sites in a bid to drive forward the development of new high-tech processes for our tire plants worldwide from a central location. Increasing our investment in new, highly efficient tire testing technology such as the AIBA, for example, will help us to further improve our technological position," explained Nikolai Setzer, Executive Board member for the Tire division at Continental.
With the investment the tire manufacturer expect to start production in 2016 and ramping up the production volume to around 400,000 U-UHP tires by 2018.