CNBC-TV18 OVERDRIVE Awards 2016: Maruti Suzuki and Mahindra jointly win Manufacturer of the Year Four-wheeler award
This year's Manufacturer of the Year award has been jointly awarded to Maruti Suzuki and Mahindra. Maruti has released a string of products this year as well as debuted the SHVS mild hybrid system. The company has also made an effort to make ABS and airbags affordable in all variants of its smaller cars and has made both features standard  in the new Baleno.
Mahindra, meanwhile, have also had a very strong year, continuously updating their product line and generating an all-new segment with the TUV300. The company also has a strong line-up planned for the coming year.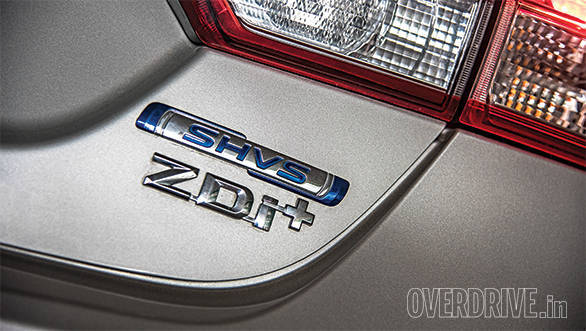 Innovative technologies like SHVS have earned Maruti the crown of Manufacturer of the Year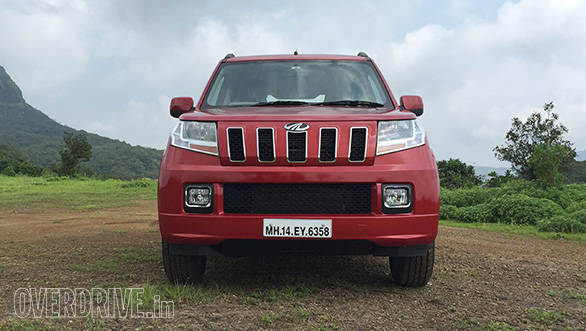 Several product launches and the new segment generation that Mahindra have managed with the TUV300 also earn them Manufacturer of the Year
The 2016 CNBC TV18 OVERDRIVE Awards were judged by a panel of experts on a range of criteria (read more about our judging methodology here) including how well they suit the role, value for the money they demand and also how involving they are to drive. No matter the category, we at OVERDRIVE value driving/riding involvement. A vehicle has to put a smile on its pilot's face, no matter the power or price and that's definitely one of the criteria in our judging process.