Chinese automaker Great Wall Motors to set up Gujarat facility
A news report says that Chinese automaker Great Wall Motors will set up a manufacturing facility in Gujarat with a Rs 7,000 crore investment. The company will establish its Indian unit as Haval India and be headquartered out of Gurugram.
The representatives of the company have met with government officials to discuss long-term plans. Further, the government has already earmarked land for Great Wall Motors at the Chinese park in Sanand.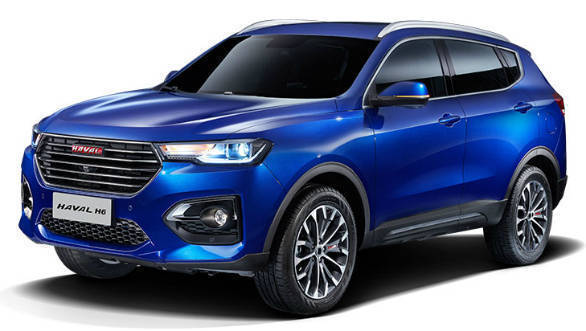 The company also plans to showcase its products a the 2020 Auto Expo. An earlier report had suggested that Great Wall will debut here by 2021-22. It recently hired Kaushik Ganguly from Maruti Suzuki to lead its India foray. Ganguly was the head of product planning and strategy at Maruti.
The firm is the largest manufacturer of SUVs and pick-ups in China, where it sells its SUVs under the Haval brand. The company also has a more upmarket brand, Wey and sells pickup trucks under the Great Wall name. Great Wall Motors already has some presence in India by way of a technology hub for coding software for electric vehicles and artificial intelligence. It has now started hiring local talent to prepare for this debut.
Source: Economic Times