China's Great Wall Motors signs agreement to acquire GM's Talegaon plant ahead of India debut
Great Wall Motors (GWM) and General Motors (GM) announced an agreement for the sale of GM India's Talegaon manufacturing facility near Pune to the Chinese carmaker. GWM vice president for global strategy Mr. Liu Xiangshang said the transaction would lay down the foundation of the company's plan to enter the Indian market.
With this move, GM will completely cease its manufacturing operations in India which had already stopped sales in the Indian since December 2017. The Chinese car manufacturer is confident that this move would create more jobs which would enhance the skill level in the auto industry among many other positives.
Great Wall Motors will officially debut its Haval brand and the GWM EV at the Auto Expo 2020, and launch its Indian market plan.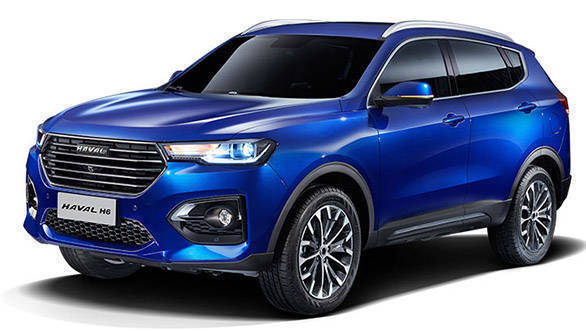 GM's senior vice president for international operations  Julian Blissett said that the Talegaon manufacturing facility had delivered excellent vehicles for domestic and export markets and thanked employees and partners for their outstanding work over many years. Blissett added that GM has been exploring strategic options for the better utilization of the site after they stopped sales in the country and focused on manufacturing for the export markets since 2017. And their decision to cease production at Talegaon is based on GM's global strategy and optimization of their manufacturing footprint around the world.
GM will provide a separation package and transition support for impacted employees, as well as an orderly transition for partners. The transaction is expected to close in the second half of 2020. Chevrolet will continue to honour all warranties and provide after-sales support, including ongoing service and parts requirements for existing customers in India.