Chicco introduces car child seat range in India
Baby care specialist Chicco has introduced its new collection of car child seats in India at a starting price of Rs 17,990. The child seats have been designed for babies of varying age groups and weights with the top-spec seat capable of accommodating children between an age groups 9 months-12 years. Prices of Chicco car seats go up to Rs 31,990.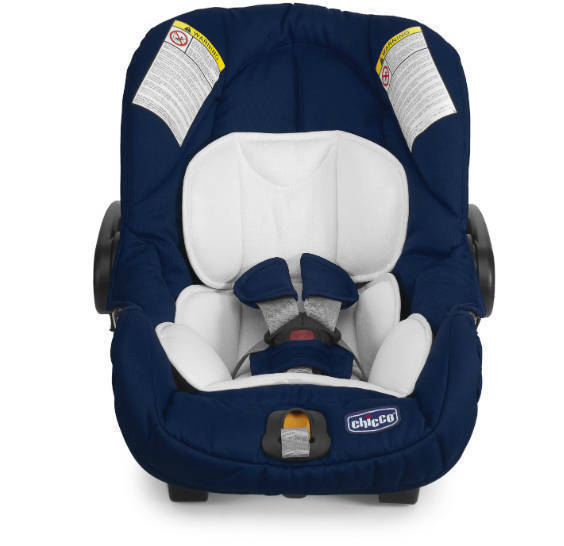 Child seats in cars are of two types-Single Group car seats for one weight range and Muti-group car seats for two or more weight ranges. Chicco child car seats conform to ECE R44/04 European safety standards. Additionally, the seats are easy to install and keep the baby comfortable.
Installing child seats in India is a pretty alien concept, even in this day and age. No matter how well educated the parent is, you'll rarely find them travelling with the baby restrained in the safety of a child seat. Usually, parents in India prefer to hold the baby in their arms, unaware of the fact that the child would be severely injured in the event of an accident.
Speaking about the need of child seats in cars, Rajesh Vohra, CEO, Artsana India said using child seats should be practiced as a good habit to ensure your baby's safety as well as peace of mind.
Car manufacturers in India have also begun equipping their car with ISOFIX points for car seats. ISOFIX points serve as an anchor point to securely fix a child seat. In case your car does not have an ISOFIX seat, you can opt for child seats that can be secured by using the seatbelts. For more on child seats, click here.