Chevrolet continues to offer after-sales support in India across 170 touchpoints
Chevrolet shut down its business in India five years ago. However, a recent statement from the carmaker affirms that the business will continue to offer after-sales servicing and customer assistance for all of its vehicles.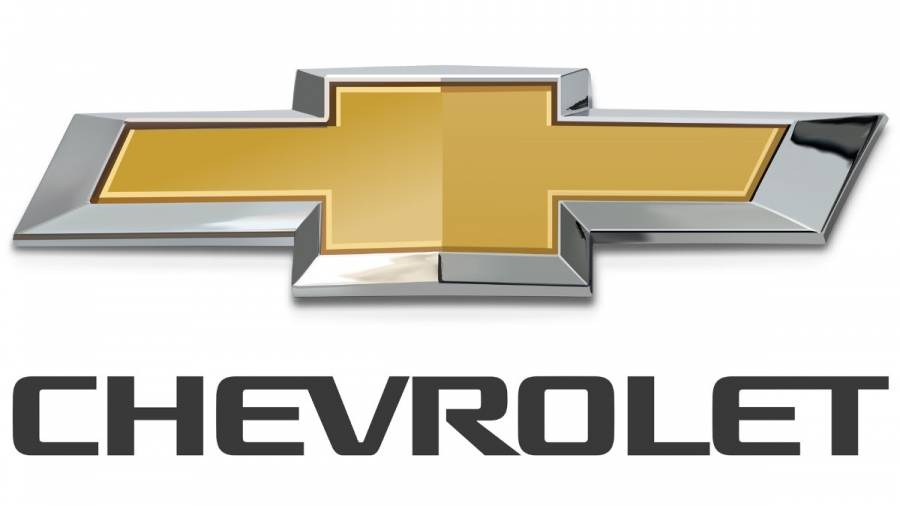 Chevrolet India runs a service network, a training facility, and fully functional warehousing and logistics operation to make sure of this. They say they'll keep doing this through 2024 and beyond.
Customers may have their cars examined at the closest Chevrolet-approved service operations facility, which has 170 client touchpoints, according to a statement from the automaker. These stores sell genuine Chevrolet parts including batteries, lubricants, and other items over the counter.
With the help of ACDelco, General Motors is also increasing its after-sales presence in India and will offer parts for all cars, such as batteries and lubricants. According to Chevrolet, consumers may seek a free inspection for open recall campaigns on their cars at the closest dealership-authorized repair centre. This covers the Takata airbag safety recall for the Cruze. On the company's official website, customers may look for any recalls for their specific automobiles.
William Henrie, General Motors International Operations Aftersales Director said "It is immensely gratifying to see the team in India remain focused on our important aftersales customers as they continue to deliver on the needs of a vibrant parts and service operation".