CES 2020: Sony enters the EV race with the Vision-S
A surprise highlight of the ongoing Consumer Electronics Show (CES) in Las Vegas is the entry of Japanese tech giant Sony into the EV space. The brand showed the Sony Vision S, an electric sedan/fastback that is meant to highlight the brand's technical prowess in technology that can make the experience of owning a car easier and more entertaining.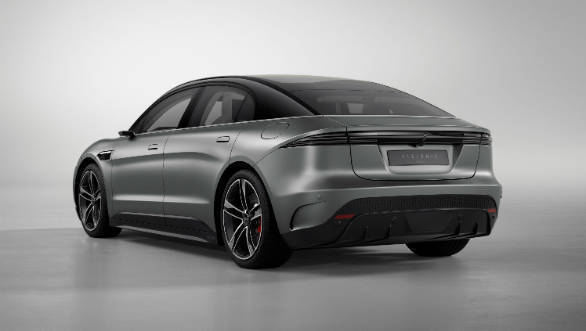 The Vision-S is meant to depict these in an attractive package with a strong focus on safety entertainment and adaptability. The Vision-S uses 33 sensors throughout the car, inside and out, to monitor safety conditions around the car. It also allows for a suite of driver assistance technology like cruise control, self-parking and auto-lane change functions. The Vision-S currently features Level 2 autonomy, but OTA updates can take this up to Level 4. The sensors used are a mix of cameras, radar and ultrasonic and LiDAR. The camera feed can also be projected on to high-res screens in the interior, which replaces regular rear-view cameras. Sensors inside the car monitor the driver's facial expression and body movement to monitor concentration and fatigue levels.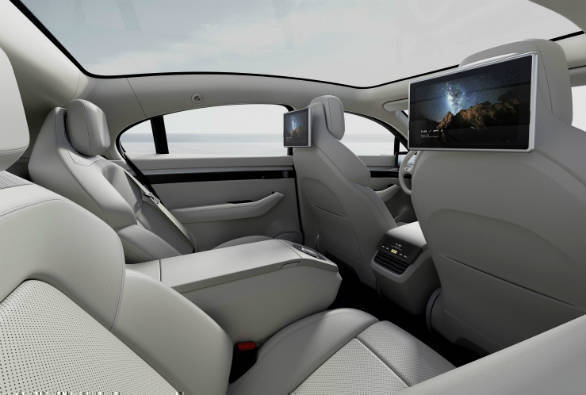 Sony has also tried to create an engaging space for passengers on the inside. There is a full-width screen on the dashboard and individual panels for rear occupants. To make the experience more realistic, Sony uses something called a 360-degree reality audio system. This uses a network of speakers around the car, optimised using the brand's sound engineering skills to deliver a more engaging experience. There are speakers built into the headrests too, which allows each passenger to listen to their own music. Expectedly there is also a strong suite of connected-car tech. This allows for app-based remote control of the car's functions, with interlinking between the user's phone and car. The car can also automatically learn favoured route, music and climate settings over time and prepare the Vision-S accordingly, it can even change climate settings automatically if it senses a passenger is resting. All of these features are built around a 5G network and uses cloud-based AI, which can also accept OTA.
The Vision-S sits on a typical skateboard-style EV architecture, and there is still no word on whether it will spawn a production version. The styling takes cues from numerous other EVs, notably the Tesla Model 3 in the overall shape and the Porsche Taycan in the details around the front of the car. The battery size and range hasn't been revealed but the Sony Vision-S is powered by two 200kW electric motors, one on each axle. The top speed is 240kmph and it can get to 100kmph from standstill in 4.8s. The four-seater sits on 21-inch wheels, weighing 2,350kg.