Central government cuts fuel prices by Rs 2.50 a litre in India
The Finance Minister Arun Jaitley has announced a price cut on petrol and diesel by Rs 2.50 per litre with effect from midnight. Although marginal, it is expected to bring huge relief to the masses who've been reeling under the burden of unprecedented fuel prices.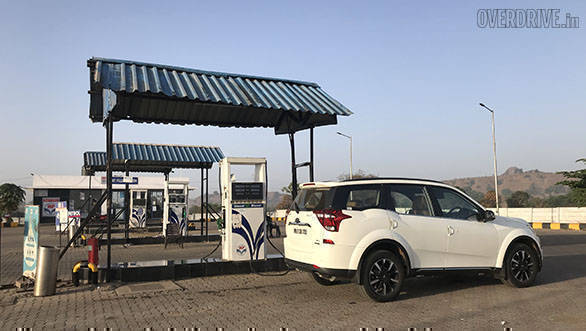 The decision was taken during a closed-door meeting between the Prime Minister Narendra Modi, Jaitley and petroleum minister Dharmendra Pradhan. The central government dropped the central excise duty on fuel by Rs 1.50 a litre and asked oil companies to absorb Rs 1/litre. Jaitley also urged state governments to further reduce VAT and other state-level taxes to further drop the price. Maharashtra and Gujarat were quick to respond.
Maharashtra's Chief Minister Devendra Fadnavis has just announced an additional relief of Rs 2.5/litre resulting in a total Rs 5/litre drop in petrol prices. Gujarat had announced a price cut to the same tune. Mumbai, for instance, saw the price of petrol cross the Rs 90/litre barrier while the cost of diesel had also breached the Rs 80/litre mark.
This year alone, petrol and diesel prices have been hiked by Rs 13.91 and Rs 15.59 respectively in the national capital. Prices have seen a similar hike in other cities as well. The Finance Minister said the excise duty cut would have an impact of Rs 10,500 crore on central government's tax revenues.