Concept cars coming to India in 2018 - Hyundai i30 N, Jaguar I-Pace, Kia India line-up and more
Concept cars are a showcase of the manufacturer's intent, design, platforms, and direction for the future. On many occasions, they are used as purely a display of the future technology in the carmaker's arsenal, while on others, they may directly hint at a future model from the manufacturer. In either case, they show us the way forward and looking at the cars that could make it to the 2018 Auto Expo, we are definitely excited about the future of motoring.Here are the top concept cars you can expect to see in 2018:
Hyundai i30 N concept
The i30 N is the hot hatch we all would want in our garage. The production model is likely to be powered by a 1.6-litre T-GDI turbo petrol engine with nearly 200PS and 265Nm. The concept car is expected to grace Hyundai's Auto Expo exhibit.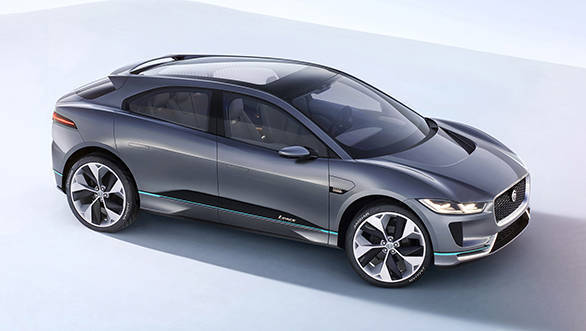 With the I-Pace, Jaguar is skipping the hybrid bandwagon and moving straight to electrified drivetrains. The I-Pace may not make its way into India at all, but you could be lucky to see the production concept at the Auto Expo.
Kia looks to set up shop in India by 2019 and their flagship vehicle could very well be one of the early models to reach here. The Kia Stinger GT will act as a halo model that showcases the capabilities of the Korean brand. It will take centerstage at Kia's Auto Expo exhibit.
Kia Cee'd concept
The Cee'd is one of the most successful models for Kia and the next-generation car was previewed at the 2017 Frankfurt Motor Show by way of the ProCeed concept. The same concept is expected to be showcased to the Indian audience at the Auto Expo.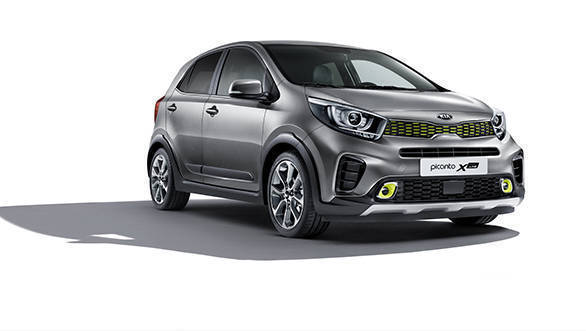 The Picanto sits at the starting point of Kia's widespread portfolio and it will be showcased at the Auto Expo as the carmaker's take in the entry-level hatchback space.
Kia Sorento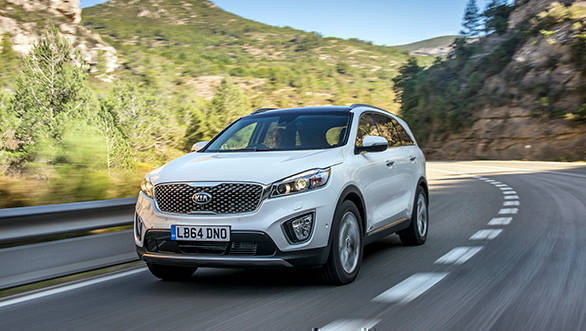 The Sorento is the full-size SUV from Korean carmaker Kia, which looks to make its India foray by 2019. The Kia Sorento looks butch and will be displayed at Kia's Auto Expo exhibit.
The Land Rover Discovery SVX has been developed by Jaguar Land Rover's Special Vehicle Operations (SVO) department to be the ultimate off-road SUV. The SVX concept is likely to be Land Rover's Auto Expo highlight.
The Symbioz is Renault's first all-electric autonomous concept car that has been made from the ground up. It has been envisioned as a 2030 model where cars and houses will share energy with the help of a smart grid layout. Catch it unveiled at the 2018 Auto Expo.
Price (Ex-Delhi)
Starts Rs 1.05 Crore
Price (Ex-Delhi)
Starts Rs 71.38 Lakhs