Car themed decorating ideas to elevate your home this Christmas
Since Christmas is in the air, most people will be busy planning how to decorate their homes or shopping for gifts and even planning a full-scale party. If you are a petrolhead who wants to decorate your home with a different theme this Christmas, here are some simple ideas to beautify it, keeping cars and motorcycles in mind.
To begin with, a Christmas tree is a must-have and should be at the top of your shopping list. If you like snow, you can also get a flocked evergreen tree. It is an artificial Christmas tree with liberally sprinkled white powder that appears like freshly fallen snow. Once you have installed the tree in its tree stand and wrapped it around the base with a vivid tree skirt, it is time to decorate it with ornaments. For this, you can get traditional hanging ornaments, such as snowflakes, baubles, garlands, and tree lights. Since the central theme is automobiles, lay your hands on some Santa Claus car figure ornaments to give a nice touch to the Christmas tree. Do not forget to add a tree topper.
Christmas day is the perfect time to show your collection of automobiles, such as Lego cars, scale models, or even Hot Wheels. The cars and bikes can be laid around the evergreen tree or put some of them on the mantelpiece. If you are a DIY enthusiast, you can embellish your cars or trucks with teeny-weeny ornaments, such as Christmas trees, Santa Claus figures, and so on.
Once you are done and dusted decorating the tree, begin the makeover for the rest of your room with the desired theme that is based around cars and motorcycles. For starters, you can find some Christmas car-printed covers for the scatter cushions. To accentuate this theme, you can lay a small truck brimmed with tiny Christmas trees on the coffee table. Meanwhile, as part of the tradition, you ought to get festive essentials, namely Christmas stockings and wreaths. In addition, find a rug with a red car or truck motif for a finishing touch.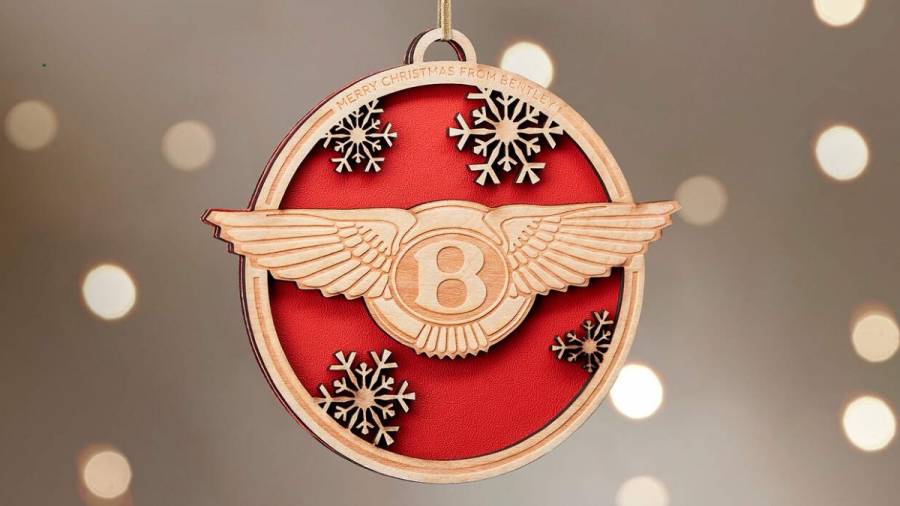 Christmas is not only about decorating your home, but it is also about food. Thus, you can find pastry chefs on the internet or be one to make bespoke car and motorcycle-shaped cookies - to go with the central Christmas theme. 
Related Stories