Car Sales in June 2020: Recovery in progress
The Indian car sales data for June 2020 has been made public, and as has been the general global trend, manufacturers seem to be steadily finding their footing again. Although numbers are far below what was seen in the same period last year, the big jump in sales from last month is a positive sign.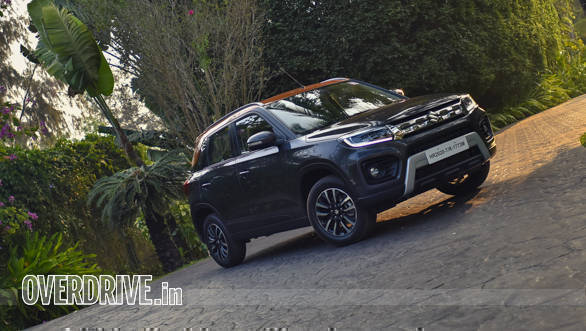 Maruti Suzuki and Hyundai, the two largest players, are helping this surge. Although sales are around half of what they were in June 2019, both have seen numbers grow. Maruti has seen a 274 per cent sales uptick while Hyundai has seen a 205 per cent surge. Leading in this department though is Kia, the Seltos' popularity has remained in place despite the pandemic, leading the Korean brand to register 321 per cent growth. Ford and Honda are two other brands that have seen a strong surge in sales in the last month, although this is likely due to a greater disparity in production between the two months.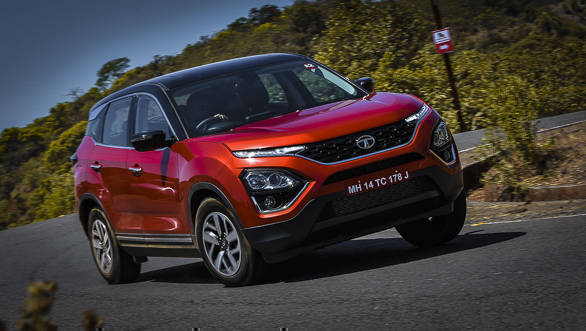 For some firms, a strong product offensive seems to have worked in their favour. Tata Motors, Renault and Skoda have only shown a 14.5 per cent, 14.2 per cent and 20 per cent dip in sales compared to last year. This could be due to new BSVI launches by all three brands, especially in the sub-10 lakh price bracket. A strong sign of how buying patterns might shift post the pandemic. Surprisingly, Volkswagen has seen the steadiest sales, 38 per cent less than last year but only 7.5 per cent more than last month.
In fact, Tata Motors with 11,419 units sold has broken into the third spot behind Maruti Suzuki and Hyundai at 51,274 and 21,000 respectively.
Related Stories