Can charging EVs with coal reduce pollution?
My, oh, my – what a summer we have had this year.  Many parts of the country have been hit by heat waves and the rising temperatures have led to all sorts of problems, several of which are obvious and should have been catered for. For example the power crisis and power cuts. Even a child knows that in the summer there will be more use of fans, air conditioners, air coolers, and refrigerators and so on. All these appliances run on electricity so demand is bound to rise. But our authorities apparently were oblivious to this so we have power cuts being imposed on suffering citizens. And what do the people in power have to say, "The public is using more power, so there is a shortage!"
The railways have been forced to cancel over 500 passenger trains and run open wagons to transport coal to the coal fired power stations. We have also started importing coal as domestic production is not able to meet the demand. Please note, we are mining, importing, and burning more and more coal, to generate electricity at our thermal power stations, which by no stretch of the imagination is eco-friendly or helpful in lowering pollution.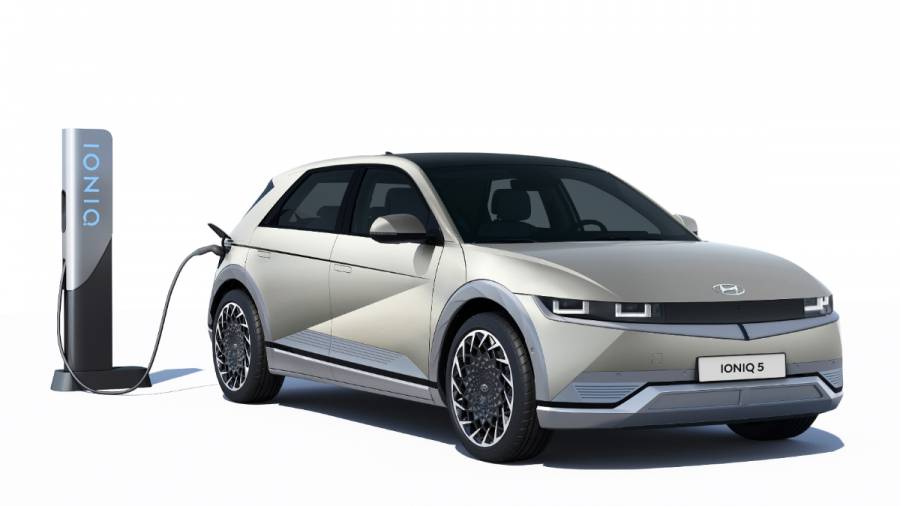 In an attempt to reduce pollution levels, the government is making an aggressive push towards EVs (electrical vehicles), and even the consumers are going in for them due to the skyrocketing prices of petrol and diesel, which have risen even more after the war between Russia and Ukraine.
Ironically, EVs are being charged with power generated by burning coal, which is also a fossil fuel. And the irony does not end there. We have regular load shedding due to which industries are not able to run to capacity. In such a scenario, is not EV charging also putting an additional load on our power grids and electricity generating infrastructure. And will not the power cuts also inconvenience owners and users of EVs.
I was also shocked to learn that in a few places, EV charging stations are connected to generators! Yes you connect your EV to a charging station, which in turn gets its power from a diesel generator! How ridiculous is that. Why not put that fossil fuel straight into an internal combustion engine vehicle!
I have repeatedly said that we are rushing to EVs without having a proper road map and sufficient eco-friendly charging infrastructure. Electric vehicles can only reduce pollution when they are charged with renewable energy or eco-friendly energy resources like solar or wind energy, or hydropower and geothermal energy.
Otherwise you are just moving the pollution from the tailpipe of a vehicle, to the chimneys of thermal power plants. And in case you are charging EVs with generators like we seem to be doing in some places, then the emissions come out of the generator's exhaust pipe. And mind you our generators are not BS6 compliant! But our newer vehicles certainly are.
This summer we have also seen a dramatic rise in electric two-wheelers or their batteries catching fire. Few people have tragically lost their lives in these frequent fires and this has now cast a shadow on EVs. The government has had to step in and the Transport Minister Nitin Gadkari has said, "If any company is found negligent in their processes, a heavy penalty will be imposed and recall of all defective vehicles will also be ordered".
The government has set up a committee to inquire into the reasons for these fires, while also suggesting that the summer heat may be a contributing factor! This is another rather weird statement, because India has always had hot summers, and we should have taken this into account while making the shift to EVs.
So strong has been the reaction to these fires that the government has also verbally told electric two-wheeler manufacturers to stop the launch of all new vehicles until "Clarity about the cause of fires and steps required to stop them have been firmed up".  A government official has also said, "We will come up with a new Automotive Industry Standard (AIS) to meet the requirement. We will notify fresh rules to enforce the quality checking at all levels".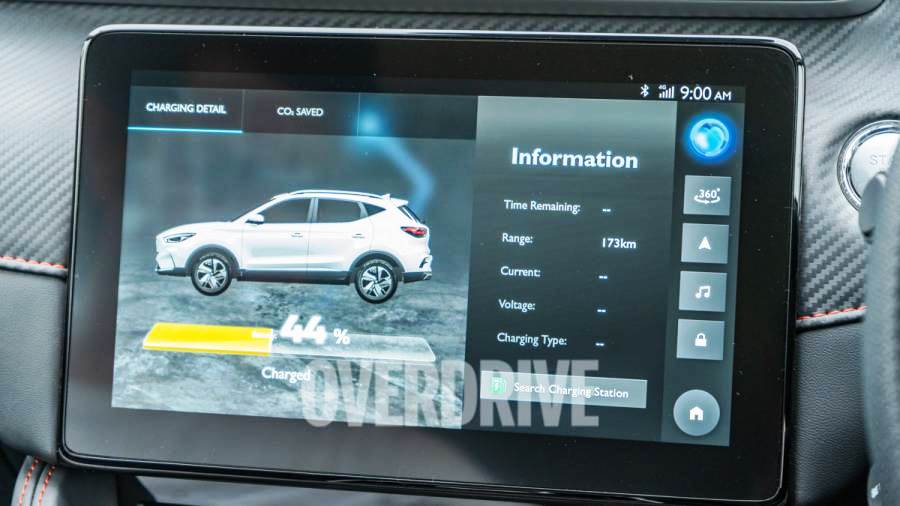 My simple question is, why was this not done earlier? A comprehensive set of rules for quality and safety checks and standards, should have been introduced when we decided to move to EVs. As usual we continue to act after the horse has bolted and in this particular case it has sadly led to loss of lives. Going forward, I hope our authorities learn to act before and not after, like they are in the habit of doing.