Cabinet gives nod to raise cess on mid-size, luxury cars and SUVs to 25 per cent
Mid-size cars, luxury cars, and SUVs which had witnessed lower taxation since the roll-out of Goods and Services Tax (GST) will now return close to their pre-GST rates. The Union Cabinet on Wednesday approved a hike in their cess from 15 per cent to 25 per cent. This will take the total tax incidence on these vehicles from 43 per cent to 53 per cent, making all the post-GST price cuts announcements by various manufacturers redundant. After Cabinet approval, the amendment to section 8 of the GST (Compensation to States) Act, 2017, will be passed through and ordinance, which requires the President's approval.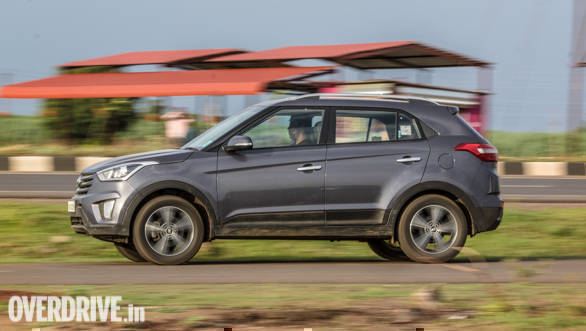 Under the current tax structure implemented from July 1, SUVs as well as luxury cars defined as being more than 4 metres in length and with engine capacity greater than 1,500cc attract GST of 28 per cent and cess of 15 per cent for total indirect taxes of 43 per cent.
The vehicles facing increased cess also include mid-segment cars (less than 4 metres in length), and vehicles which can carry 10 to 13 passengers. In addition, hybrid vehicles with engine capacity of more than 1,500cc and those less than 1,500cc also fall in the category. This had been a cause for ire among makers as well as buyers of these environmentally-friendly cars.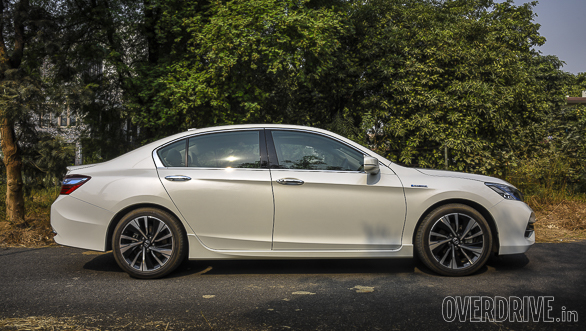 With the increase in compensation cess from 15 per cent to 25 per cent, the total indirect taxes on SUVs and luxury cars as well as the above-mentioned vehicles will increase to 53 per cent. Pre-GST taxes on SUVs amounted to 55.3 per cent and those on bigger (more than 4-metre) cars stood at 51.8 per cent.
For example, if the ex-showroom price of an SUV is Rs 10 lakh, then the total taxes during the old structure used to be Rs 5.53 lakh. This reduced to Rs 4.3 lakh after GST was implemented. And now, after the amendment the taxes will amount to Rs 5.3 lakh, which is very close to the pre-GST number.
So for every Rs 10 lakh on your SUV's price, you will be paying Rs 1 lakh more tax after the amendment. Similarly, for a Rs 10 lakh luxury car, the pre-GST taxes were Rs 5.18 lakh, after GST they reduced to Rs 4.3 lakh. The amendment will now take total taxes to Rs 5.3 lakh, even higher than the pre-GST number!
The move has been met with mixed response. While manufacturers of bigger cars and SUVs are decrying the announcement, industry analysts see the demand for luxury automobiles staying healthy.
Price (Ex-Delhi)
Starts Rs 43.21 Lakhs
Price (Ex-Delhi)
Starts Rs 9.99 Lakhs
Price (Ex-Delhi)
Starts Rs 16.99 Lakhs
Price (Ex-Delhi)
Starts Rs 12.23 Lakhs
Price (Ex-Delhi)
Starts Rs 41.7 Lakhs
Related Stories