BSVI petrol and diesel to be retailed at a higher price from April 1, 2020
The BSVI to BSVI transition is a month away as all the passenger vehicles and two-wheelers sold in India have to adhere to the stricter and cleaner emission standards. In line with the automobile manufacturers who have already started selling BSVI compliant vehicles or are in the process of doing so, the oil companies too are gearing up to make BSVI fuel available across the country. Companies like Indian Oil Corporation (IOC) have already confirmed that they are all set to supply lower emission BSVI fuels beginning April 1, 2020. However, it will sold at a higher priced compared to the BSIV fuel sold in India presently.
It is being said that over Rs 17,000 crore have already been spent by IOC to upgrade the refineries to produce low-sulphur petrol and diesel fuels. The oil companies are planning to pass it on by increasing the prices of petrol and diesel fuels. Sanjiv Singh, Chairman of IndianOil, mentioned, "there will definitely be a marginal increase in retail prices of the fuels from April 1 when the whole country will be run on new fuels, which will have sulphur content of only 10 parts per million (ppm) as against the present 50 ppm.". He also added, "But let me assure you, we will not be burdening the consumers with a steep hike"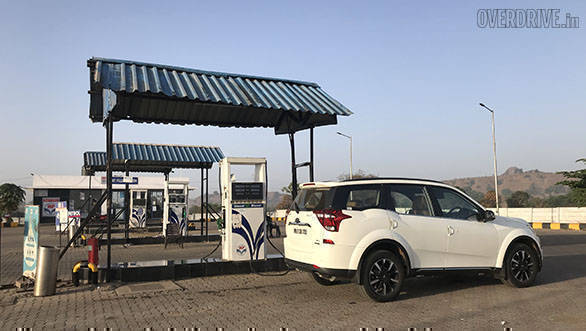 An investment of Rs 35,000 crore has been done by  state-run oil marketing companies to make their refineries compliant of the upgraded fuel, out of which Rs 17,000 crore was spent by IOC. On the other hand, BPCL has invested around Rs 7,000 crore while companies like HPCL too are said to be ready with the delivery of BSVI fuel and will start selling it March 1 onward. It is only the locations that have lower consumptions, which could receive the upgraded fuel at at later stage.