BS-VI fuel rolled out in Delhi ahead of April 2020 nationwide deadline
In another move to check the rising levels of air pollution in Delhi, the city was the first in the country to start selling BS-VI compliant fuel yesterday onwards. This comes much before the nationwide switchover date of April 2020. While this upgrade is going to cost oil companies 50 paise per litre, the cost is not going to be passed on to customers as of now. Instead, fuel companies will optimise processes to cut costs elsewhere. Fuel prices will be set taking into account the movement of crude and product prices in global markets. This shift from BS IV to BS VI is expected to cost oil companies Rs 28,000 crore.
After the January 2016 decision to switch directly from BS-IV to BS-VI, skipping BS-V altogether, this move is the latest in the government's efforts to control the air pollution problem in the country, Cities in the national capital region like Noida, Ghaziabad, Gurgaon and Faridabad and 13 major cities including Mumbai, Chennai, Bengaluru, Hyderabad and Pune will switch over to cleaner BS-VI grade fuel from January 1 next year. Other cities will follow from April 2020.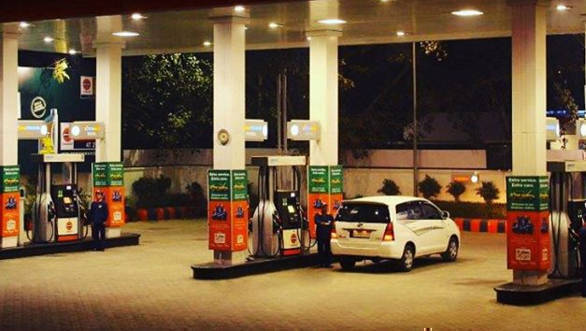 The primary advantage of BS-VI fuel over the earlier BS-IV grade is the lowered sulphur content. BS-VI fuel contains 10 parts per million (ppm) of sulphur compared to the 50 ppm of BS-IV fuel. The effect of this is lowered emissions of NOx, CO and Hydrocarbons in petrol vehicles and notable reductions in suspended particulate matter emission (a major component of smog) by diesel vehicles.
Reports by ARAI suggest that a BS-IV compliant car running on BS-VI diesel fuel could emit 50% less particulate matter. Although, the gains could be higher if the engine was built to BS-VI spec as well. Carmakers have already started rolling out products to meet these specifications, with the new facelifted S-Class being the first off the line, other car makers are likely to follow suit in the coming months as well.