British International Investment to invest Rs 1,925 crores in Mahindra's EV business
Mahindra and Mahindra (M&M) and British International Investment (BII), the UK's Development Finance Institution and impact investor, have signed a legally binding agreement to invest up to Rs 1,925 crore each into a newly created wholly-owned subsidiary of Mahindra and Mahindra.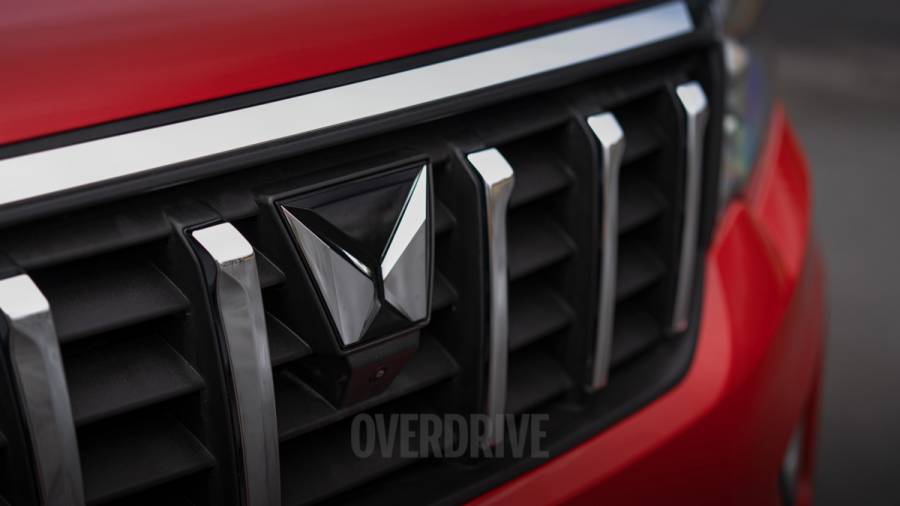 The investment from BII will take the form of obligatory convertible securities with a maximum market value of Rs 70,070 crore, giving BII a 2.75-4.76 percent ownership stake in the EV firm. The EV business will concentrate on electric passenger cars with four wheels.
As many as three potential EVs for India have already been hinted at by Mahindra Electric. On August 15, the automaker plans to debut the first electric vehicle. The UK-based Mahindra Advanced Design Europe (MADE), led by the automaker's head designer Pratap Bose, is responsible for creating and designing Mahindra's upcoming electric cars.
Between FY24 and FY27, a total capital investment of almost 8,000 crores is expected for the proposed product portfolio. Mahindra and BII will collaborate to find additional like-minded investors for the EV startup in to gradually meet the financial need.
If all prerequisites are met, the first round of BII's capital investment should be finished by June 2023. The remaining funds will be released when specific milestones in FY24 have been reached. According to the Mumbai-based corporation, the BII investment is intended to considerably speed up the availability and uptake of electric vehicles in India and other regions that Mahindra serves.
Rajesh Jejurikar, Executive Director – Auto & Farm Sectors, Mahindra & Mahindra, commented: "Mahindra has very exciting plans to be a leader in the electric SUV space. We would share our vision that includes our comprehensive product, technology, and platform strategy at the UK event on 15 August 2022, followed by a reveal of the electric XUV 400 in September 2022. We would expect between 20% to 30% of Mahindra SUVs being electric by 2027".