Bridgestone tyres to be OEM supplier for new-gen BMW X3 SUV sold globally
Bridgestone Tyres has announced that it will be the OEM supplier for the third-generation BMW X3 SUV sold globally. The tyre manufacturer stated that it will be supplying a range of tires in 14 different sizes in its Alenza 001, Dueler H/P Sport AS and Blizzak tire lines.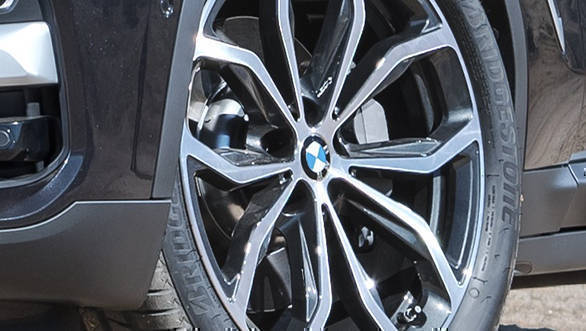 The Bridgestone Alenza 001 summer pattern tire is specified for the BMW X3 in 18-inch, 19-inch, 20-inch, and 21-inch rim diameters. Select models will feature the Alenza 001 tire with run-flat technology. Bridgestone Alenza 001 tires claim to provide precise handling in wet and dry conditions. The Bridgestone Dueler H/P Sport AS tires feature an all-season tread pattern, as well as with run-flat capabilities. Specially designed for the BMW X3, the Dueler H/P Sport A/S tires provide superior all season driving performance and durability. And lastly, there is the premium Bridgestone Blizzak LM-001 tyres sold in select European markets where winter tires are required during specific months.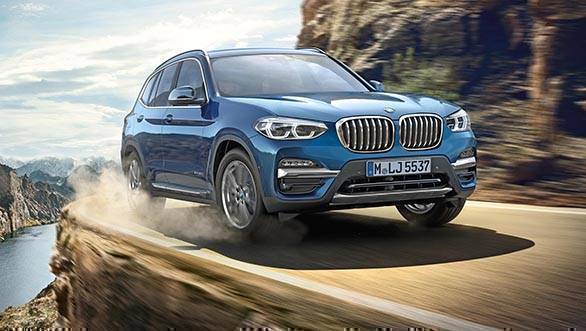 The Blizzak LM-001 tire will be available with standard or run-flat technology to offer traction and performance in snow and sleet. The Blizzak LM-001 tires also will be available as BMW approved replacement tires for BMW X3 owners who live in areas where colder temperatures and seasonal driving conditions demand a tire that delivers confident winter performance. The new-gen BMW X3 SUV sold in India presently is already offered with Alenza.
Price (Ex-Delhi)
Starts Rs 59.9 Lakhs