Brexit could bring production to a halt, warns Rolls-Royce
Luxury carmaker Rolls-Royce warned British lawmakers that a hasty Brexit could hurt its supply chain hard enough to bring production to a halt. The company builds its cars in Goodwood, West Sussex, England.
Like other car manufacturers, Rolls-Royce follows a 'just-in-time' production process. It doesn't hold components in its inventory for more than 24 hours in a measure to cut costs and stream-line its complex, labour-intensive production process. It needs over 800 hours to build each of its cars and sources 32,000 parts for its vehicles from more than 600 global suppliers, with only eight per cent of these being made in the U.K. That entails 35 truck crossings of the English Channel daily.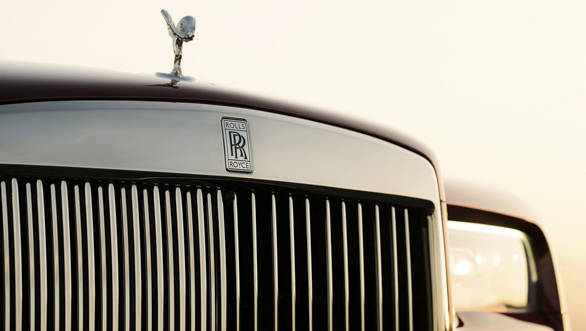 There is a political stalemate in the UK regarding how the trade carries on with the EU once the country leaves this organisation. There is a possibility that no deal will be made by the time Brexit happens, leaving companies like Roll-Royce in the lurch, given the impending supply chain issues that will result from the added bureaucracy.
The BMW-owned carmaker is taking step to counter this problem. Before the March 29 split, Rolls-Royce is training suppliers in new import procedures, bringing forward an annual production halt to the first two weeks of April, investing in IT systems, and looking to fly in parts if ports suffer customs delays.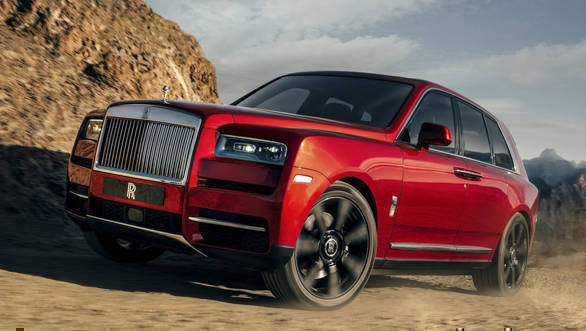 Speaking on this issue, CEO Mueller Oetvoes said, You can plan for whatever you want but you can't store up weeks of parts, and if the logistics chain breaks, it will affect production. You only need to miss one component and you can't finish the car."
He added this was especially true of the lucrative Cullinan SUV, whose production depends on a fragile logistics network.
Source: Bloomberg