Breaking: Audi and Hyundai to collaborate on fuel cell technology development for cars
Audi AG and Hyundai Motor Group have announced a partnership for the development of fuel cell technology. The two companies plan to cross-license patents and grant access to each other on non-competitive components. While Audi and Hyundai have reached the agreement, it is still subject to clearance from regulatory authorities. With this, the two manufacturers will collaborate on bringing fuel cell tech to volume production at a quicker pace. Audi has also announced that its first vehicle using this collaborative fuel cell technology will be a full-size SUV to be launched by the beginning of the next decade by 2021.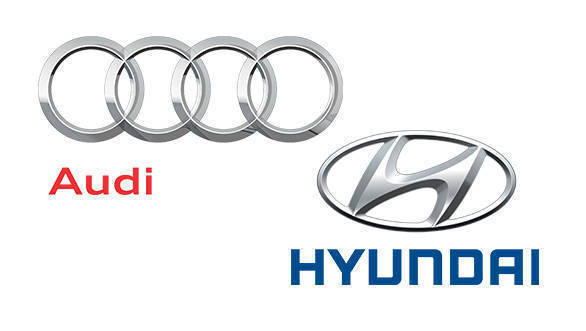 Speaking about the announcement, Audi board member for technical development Peter Mertens said, "(We) want to achieve attractive cost structures for the breakthrough of the most systematic form of electric driving". Audi has already been working on fuel cell concepts for almost 20 years, with the current tech being the sixth generation of development.
The Audi h-tron Quattro concept study presented in 2016 further demonstrated the brand's technology competence in fuel cell drive systems. Audi handles all of the Volkswagen Group's fuel cell development from its Fuel Cell Competence Center is located at the Neckarsulm site in Germany.
Audi's Fuel Cell Competence Center at Neckarsulm, Germany
Hyundai, meanwhile, also has also been developing fuel cell tech for its cars. The highlight came in 2015 when a Hyundai Tucson powered by a fuel cell set a land speed record. Hyundai Motor launched the Hyundai Nexo fuel cell electric vehicle (FCEV) in Korea earlier this year.
Price (Ex-Delhi)
Starts Rs 27.69 Lakhs