Bosch plans to cut jobs in India over the next four years
The Indian automobile scene has been witnessing a drastic slow down due to poor sales, compelling many to temporarily shut shop and also alter their new product strategies for the country. And it is not just limited to automobile manufacturers but also ancillary manufacturers. One of world's largest component manufacturers, Bosch will soon be axing a major chunk of their work force in India as an after effect of the sales slowdown. The numbers are said to be around 3,700 for the white-collar professionals and 6,300 for the blue-collar staff.
Commenting on the same, Soumitra Bhattacharya, President and Managing Director at Bosch India, stated, "There is a transformation happening across the industry. We looked at that as an opportunity to transform the company even before the downturn started". It has been reported that 80,000 jobs are expected to be axed in the next few years in the country, which will also impact the sales of the component manufacturers. The German multinational engineering company believes that uncertainty of electrification, regulatory changes and also liquidity crunch were were the reasons on the sales slowdown.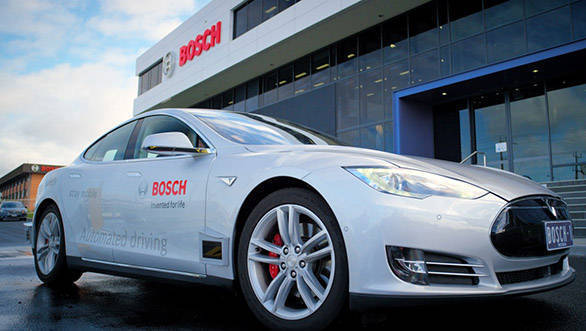 Bhattacharya believes that conventional and electric powertrains will co-exist. To be precise, the conventionally powered vehicles will be 80 per cent while the remaining 20 per cent will be electric by 2030 in India. We have reached out to Bosch India to get further clarification on the job cuts and the road map for the component manufacturer in the country.