BMW recalls over 3,00,000 cars in the UK
BMW UK has recalled over 3,00,000 cars to address a potentially hazardous problem in the electrical system of the cars. The affected BMW models include the 1 Series, 3 Series, X1 and the Z4 that were made between March 2007 and August 2011. There have instances where a BMW suffered an electrical fault which caused the car to stall on a dark road. To make matters worse, the tail lamps of the car had failed and that led to an accident when the driver of another car lost control in an attempt to avoid hitting the stalled BMW.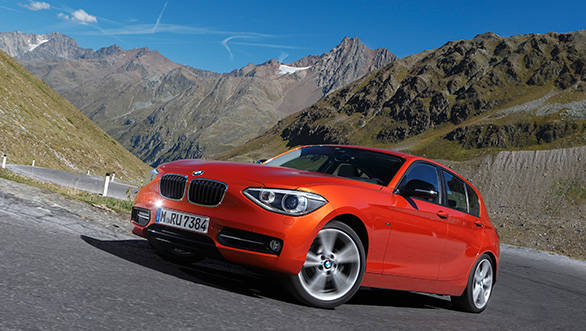 In another case, in 2016, a BMW 3 Series stalled all of a sudden and the cause for the incident was traced to an electrical cable that had burnt out and no current was passing through the fuse box. The company had been notified of electrical system failures as early as 2011.
BMW has recalled about 36,410 petrol cars last year, in the UK to fix the problem but it has now emerged that there are many other cars that are affected by the same problem, including diesel models. This revelation was made by the BBC's Watchdog, the investigative arm of the British broadcaster.
BMW said that it recognizes the fact that more cars are affected by the power supply issue in the vehicle which is why it has extended the recall in the UK. It has also set up a customers' complaint line and will also call owners directly to fix the issue.
We have no official quote from BMW India stating if any car is affected and will update this story when we get one.
Price (Ex-Delhi)
Starts Rs 41.7 Lakhs