BMW recalling 16 lakh 3 Series worldwide over faulty airbags
BMW is the latest manufacturer to issue a recall for its car that used the infamous defective Takata airbag inflators. The defective part was used nearly ten years ago but recent findings have shown that it can be highly dangerous since it inflates the airbag with too much pressure. This can cause the airbag to rupture the inflator's metal case and send harmful shrapnel flying across the cabin which can prove to be fatal.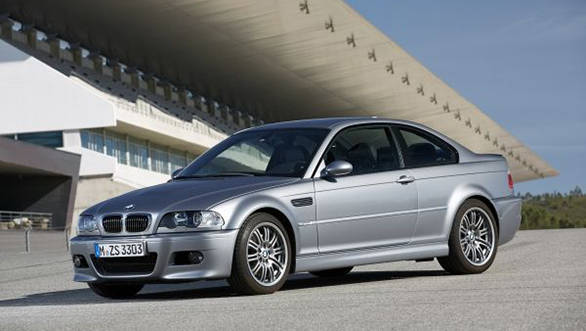 BMW claims they are not aware of any case involving a faulty airbag but they are still making the recall as a preventive measure. Unlike Honda India who has recalled just over a thousand cars BMW will be recalling a massive 16 lakh cars worldwide. All of these will be E46 3 Series models that were built between 2000 and 2006. The E46 is two generations behind the current F30 BMW sedan. The E46 was never officially sold in India so this recall will not affect Indian customers. Almost a third of the cars being called in for a part replacement are based in USA while the rest will be from all over the globe. BMW will be carrying out the replacement free of cost.
Price (Ex-Delhi)
Starts Rs 41.7 Lakhs