BMW outlines its strategy for India
Speaking to new outlets, BMW Group India president Vikram Pawah reiterated the firms plans for the Indian market. He said the brand's strategy centred around ensuring product variety and value-for-money, increasing the dealership network to reach smaller towns, and providing ease of access with easy financing and other deals.
The company has launched nine products so far across its three brands this year: BMW, Mini and Motorrad. The company plans to launch seven more products some of which will target niche-segments and will focus on being value-for-money, given the company's idea that Indian consumers are more value-sensitive than price sensitive.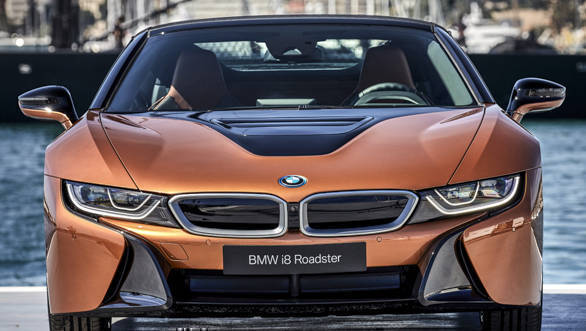 BMW hopes to grow its dealer network from 43 outlets spread across 32 cities to 50 in 40 cities by 2019. The company has also started a mobile studio on wheels initiatives which helps it cover 50 additional cities. This is mainly to target TierII and TierIII cities where there is considerable wealth which happens to be largely untapped. The company has seen most of its growth come from these areas in the past couple of years.
The company's though is not happy with the country's erratic. The hike in customs duty in the last budget created a negative impact and pulled down sentiment in the market. This announcement in the Budget was counterproductive for the luxury car segment. The BMW India chief is unhappy with this move, which he believes is against the basic concept of Make in India. "We have already invested in the plant and have reached 50 percent localisation while 95 percent of our products sold are locally produced in India", said Vikram
A repeated point of contention for most luxury manufacturers has been the taxation policy for high-end cars in India. A workable solution to this can be found if all parties- be it the government, car-makers, suppliers and consumer bodies are equally consulted while drawing up the policy framework. Given the trend of buyers increasingly looking at premium cars as an alternative to say a larger, not so premium cars, a clear tax structure should help make such cars more accessible.