BMW M performance division considering standalone models
Speaking to an international news outlet, new BMW M head Markus Flasch said that the performance division was assessing the feasibility of stand-alone models. Unlike earlier M cars, these will not be variants of cars from the BMW line-up but will be new from the ground up.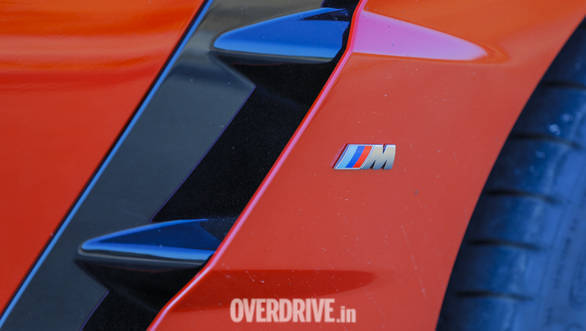 Flasch went on to say that a decision had been made what the first of these cars will be like. The company has even teased the new BMW Vision M, which may give us strong hints in this direction. Further, the M division is considering more than one car, studies are being conducted on what seems most likely to succeed. He also went on to say that it is not necessary that the bespoke M car sits at the top of the BMW range, so a relatively affordable model cannot be ruled out.
Flasch said that the new M car would fit the M brand's character and be a combination of precision, agility, and luxury.
This decision makes perfect sense for the M brand. BMW sold over 1,00,000 M cars worldwide in the past year. And Mercedes-AMg too has seen good success with its GT range of bespoke offerings. If these plans materialize, this will be the first standalone M-branded car since the Lamborghini-bulit M1 from 1978.
Source: Car sales