BMW iNext autonomous electric crossover teased, will be their new technology flagship
BMW AG has revealed a teaser image of the iNext, touted to be the company's new technology flagship. The BMW iNext is an all-electric crossover and is pegged to roll off the production line in 2021. The teaser image was unveiled by BMW AG chairman of the board of management, Harald Krüger at the company's Annual General Meeting (AGM) on Thursday. The BMW iNext will be showcased as a Vision Vehicle - in concept form - later this year, the company has stated. It will be connected electric vehicle with autonomous driving technology.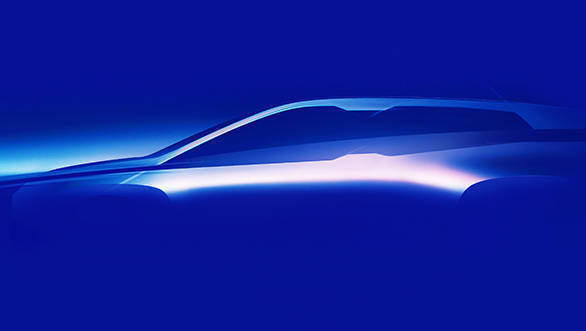 Expect to see a BMW Vision iNext concept vehicle later this year
The pure-electric BMW iNext will be built at Plant Dingolfing, Germany from 2021. Krüger said, "The iNext project is our building kit for the future. It will benefit the entire company and all our brands. For the first time, we are combining all key technologies for future mobility in one vehicle. The iNext is fully-electric, fully-connected and also offers highly automated driving. Later this year, we will be presenting the BMW iNext as a Vision Vehicle."
The new range of all-electric vehicles from the BMW, including the i4 sedan, will sport a 700km range on a single charge. The iNext will be based on a new modular platform, allowing for flexibility to develop various vehicle segments and classes off it. BMW says the idea is to have a LEGO-like platform.