BMW India, ICICI Lombard tie up for motor insurance
BMW India Financial Services has tied up with ICICI Lombard General Insurance to offer motor insurance solutions for BMW customers. The service would ensure that majority of the vehicle parts are covered under the claim.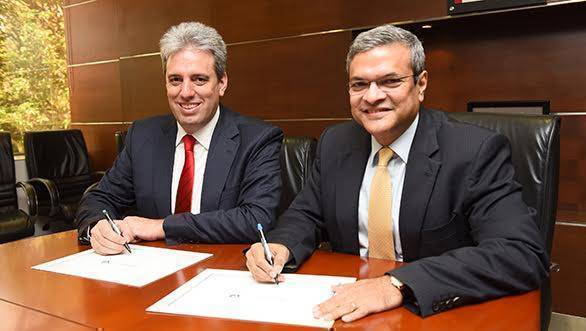 The collaboration would make sure that any damaged parts are not repaired but completely replaced under cover. The automaker claims that all repair work would be carried out at an authorised BMW dealership; service costs for which would already be covered under the contract.
Stefan David Schlipf, MD and CEO, BMW India Financial Services, said, "We have partnered with ICICI Lombard General Insurance to provide the most comprehensive and beneficial motor insurance solutions to BMW customers. Together, we look forward to a long-term relationship that will redefine the insurance experience for BMW customers in India."
Last year, BMW India invested an additional Rs 110 crore in its financial services division, which offers retail automobile financing solutions for BMW customers as well as multi-make customers. According to Stefan David Schlipf, the unit had started functioning in India since 2010, and every second car sold by the automaker in India is financed by the financial service arm.
BMW India Financial Services offers insurance solutions to its customers through Bajaj Allianz General Insurance and ICICI Lombard General Insurance.