BMW considering Mini Electric for India launch
BMW Group India is considering bringing the recently unveiled electric version of the Mini three-door hatchback to India, according to a news outlet. The firm has been one of the pioneers in bringing high-end electric cars to this country, with the i8 hybrid sports car and the i3 hatchback.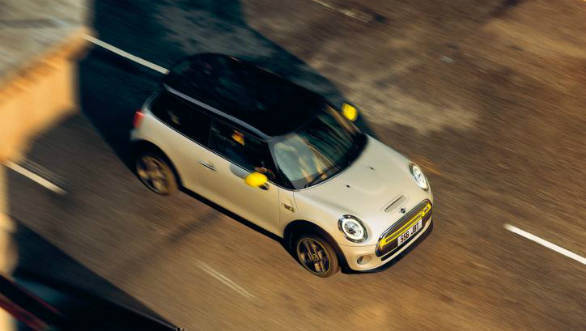 The firm will be able to sell this EV at a competitive price given that it has a production facility here. It will also give more focus to petrol-powered models, up from 70 to 90 per cent. The firm sold 800 units here 800, making India its second-largest Asia-Pacific market after Japan. The brand is launching the new Clubman here by the first quarter of 2020.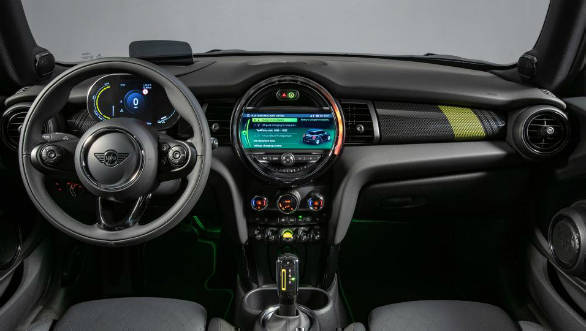 The Mini Electric will launch in March 2020 internationally. It is powered by a 32.6 kWh lithium-ion battery pack which makes 186PS and 270 Nm. This gives it a range of up to 233 km and a 0 to 100 kmph time of 7.2s. It takes to get to 80 per cent charge in 30 minutes via a 50kW DC fast-charger. A 7.4 kW wallbox home charger takes 3 hours 12 minutes. Exept prices to be around the Rs 30 lakh.
Source: ETAuto