BharatBenz sold over 1 lakh trucks in India
BharatBenz has sold over 1 lakh medium and heavy-duty trucks in India and exported over 130 million spare parts across the globe. This milestone was achieved within 8 years of production that started in 2012. The company has also sold 4,500 BharatBenz buses and exported over 30,000 vehicles.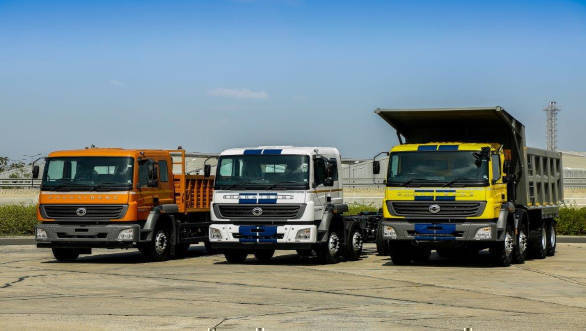 Rajaram Krishnamurthy, Vice President of Marketing and Sales: "BharatBenz trucks are specifically designed for India. Reaching 100K truck sales so soon shows how much Indian customers appreciate Daimler's quality and value. We are very proud to celebrate this milestone and look forward to many more."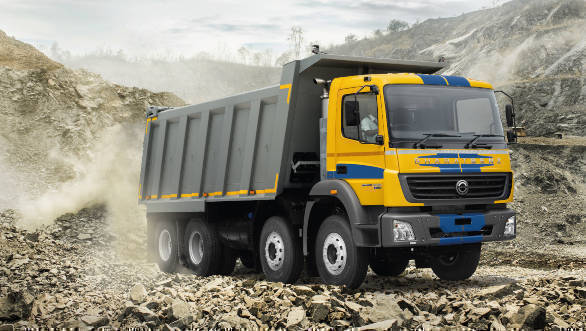 Satyakam Arya, managing director and CEO said, "DICV is real proof of the 'Make In India' concept. We combine Daimler's worldwide network and long history of engineering with India's ingenuity and frugality. That's how we've exported over 13 crore parts from India to all over the world"
The company is also doing its bit to help the government fight the Coronavirus pandemic by providing medical equipment, masks, Bio-PPE kits and hand sanitisers to many government administrations and charities. The company has also organised a meal program that feeds over 1,000 locals and stranded drivers. The company also extended the warranty and service period of their products by two months to help the customers during these unprecedented times.