BGauss D15 launched at Rs 1 lakh
On Monday, Bgauss, a two-wheeled electric vehicle manufacturer, unveiled the BG D15, its third new electric scooter. The base BG D15i model costs Rs 1 lakh, while the higher-spec D15 Pro model costs Rs 15,000 more.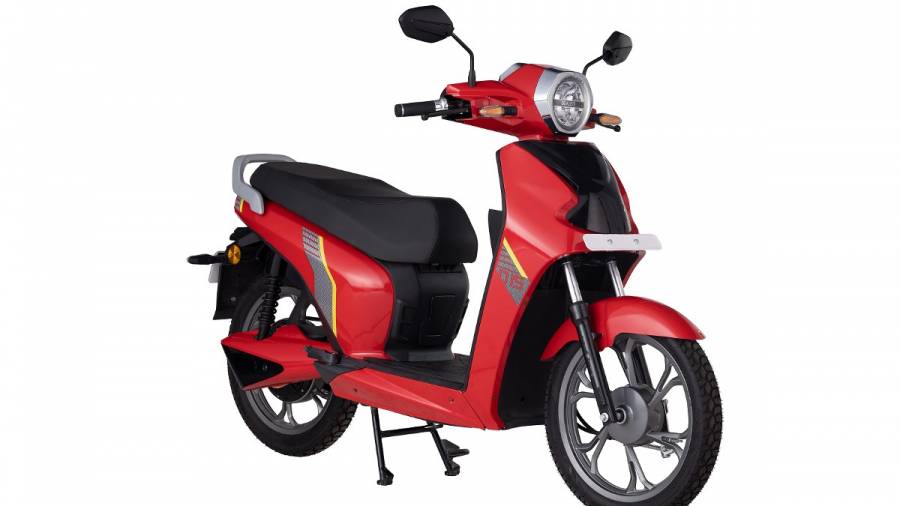 A 3.2 kWh Li-ion battery powers the all-new electric scooter BG D15. Eco and Sports modes are available on the e-scooter In Sports mode, the electric scooter can reach 60 kmph in 7 seconds from a standstill.
According to Bgauss, the BG D15 has 16-inch alloy wheels that provide a smooth and pleasant ride. In 5 hours and 30 minutes, the lithium-ion battery may be fully charged. According to ARAI, the D15 EV will have a range of 115 km.
In-built navigation, a digital speedometer, Bluetooth connectivity, keyless entry, a USB connector for mobile charging and call and notification alerts are among the other amenities. A smartphone app will be fully compatible with the scooter.
According to Bgauss, the scooter is developed by in-house research teams situated in Chakan, Pune. The BG D15 has a totally waterproof, IP 67-rated electric motor and battery, as well as protection from intense heat and dust.