Best of 2018: 18 most important cars launched in India this year
The year 2018 was yet another landmark one for a whole bunch of car manufacturers in India. The year started with a bang of course, thanks to the 2018 Auto Expo that was held early in February. While there were a number of launches that took place throughout year, including all-new cars, new models and facelifts as well, we're listing down the top 18 launches that we think were important for the market and the manufacturers who launched them as well. Here goes: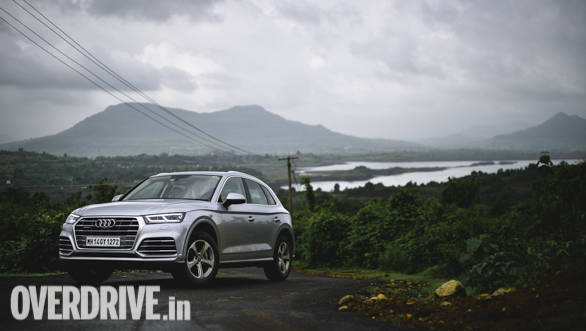 Audi's best-selling luxury crossover badly needed a generation change and the new one came to India in 2018 with all guns blazing
BMW's answer to the E-Class Long Wheelbase came in the form the 6 Series GT and we loved it!
BMW also brought out the all-new M5 which has supercar rivalling acceleration and an M5 justifying fun quotient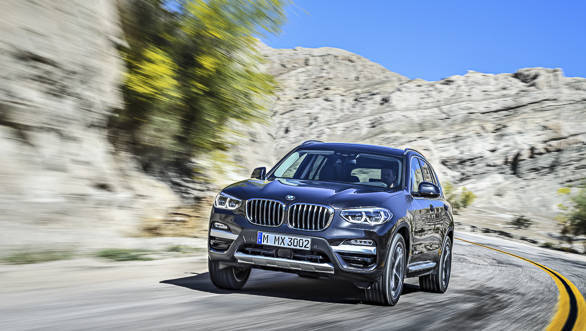 BMW finally made an X3 that looks good and also drives as a Beemer should!
Honda built a diesel CVT and we stumped at well it drives!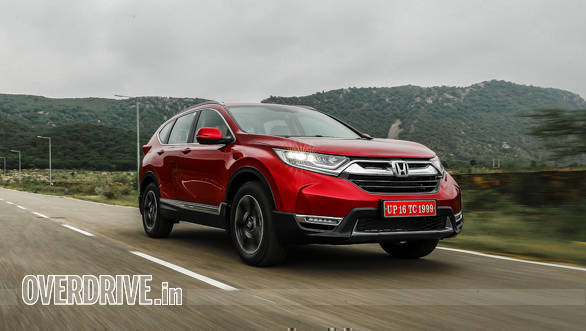 You wished for a diesel CR-V and a secret Santa at Honda's India office decided to grant that wish after all

The iconic Santro nameplate made a comeback in 2018 with a stylish new tall-boy that took its segment by a storm

We also witnessed the birth of a Lamborghini that doesn't scratch its belly looking at a speed hump
9. Lexus ES 300h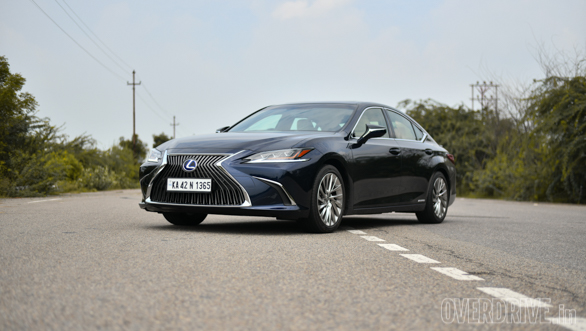 For all those who think the Audi isn't understated enough, Lexus brought in a Japanese alternative in the stunning new ES 300 hybrid

Nothing exciting about people carriers, you think? Well, there are many who love traveling together and the new Ertiga came out this year, roomier and more comfortable than ever

The third-generation Swift was one of the most awaited hatchbacks of late and upon launch, it was an instant hit in the market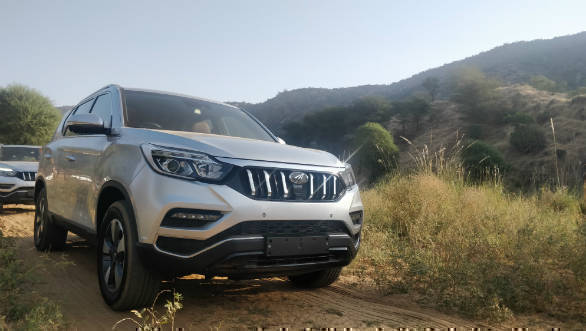 Mahindra expanded its wingspan this year with a new flagship - the Alturas G4 - a Ssangyong Rexton underneath but revamped to suit the Indian taste

If you still think that there is nothing exciting about a people carrier - look at the Marazzo. Mahindra says it will remind you of a shark
14. Mercedes-AMG E 63 S

Looking for an edge of the seat entertainment in a luxury saloon? Well, this one is a blockbuster

They mounted this car as a sculpture outside an art museum. Do we say more?

Tata agrees that a compact sedan can be track-worthy too and they got one of the best tuners in India to make one!

The Yaris raised the bar for safety in the executive sedan space by offering sevens airbags as a standard fit!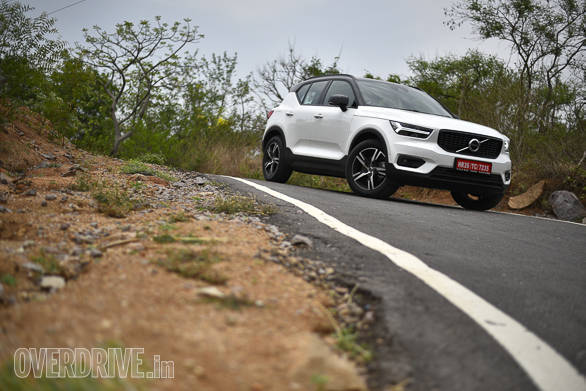 The XC40 proved that a luxury compact need not only be about the badge on the hood - it can also be feature rich, spacious and full of oomph
Do you believe 2019 will be even better? What cars do you wish for in the coming year? Tell us in the comments section below.