Best deals on car tyres right now
Amazon's Prime Day 36-hour sale is throwing up deals for car owners too, from accessories to tyres, and everything in between. It's a good idea to have the peace of mind a brand new set of tyres afford, especially in the rains. And, with the kind of discounts running on a new set of tyres, it's not a very high price to pay at all. Also, keep in mind that while buying from an online retailer nets you a lower price at the time of purchase than if you bought from a dealer, you will have to factor in installation costs.
Apollo Amazer 3G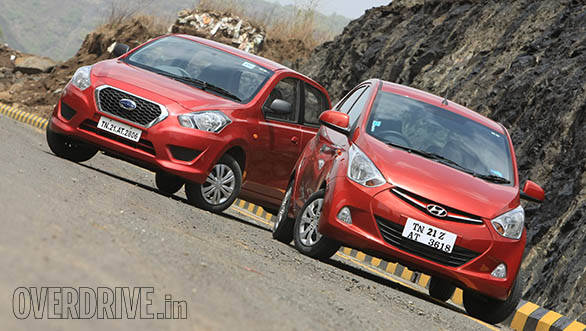 Available in 12, 13 and 14-inch sizes, the Amazer 3G from Apollo is more affordable than ever now. It places priority on fuel efficiency and tyre life and is suitable for cars like the Hyundai Eon and Datsun Go.
Michelin XM2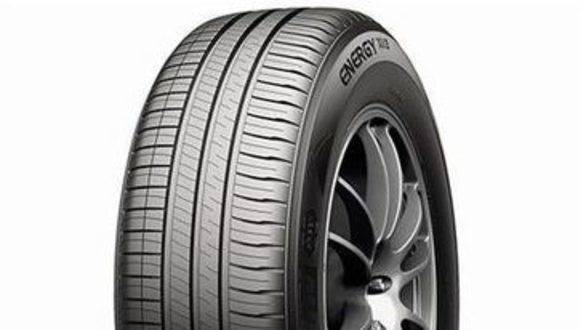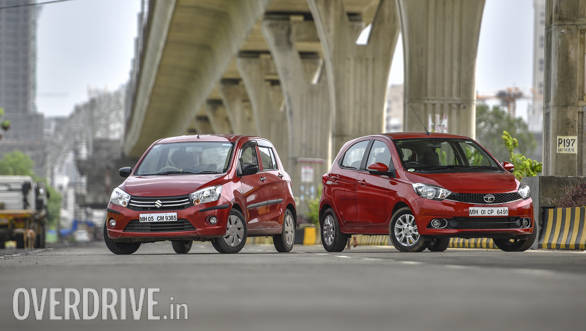 Premium brand tyres usually demand a premium in price as well, but these Michelin XM2s are priced well in this size. They're said to be exceptionally long lasting and offer lower rolling resistance, as well as good wet performance. Also available in 12, 13, 15 and 16-inch tyre sizes.
Bridgestone Ecopia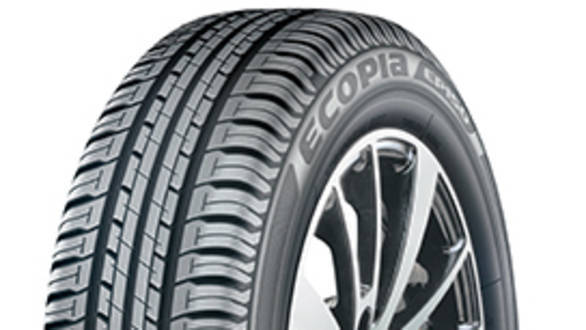 The Bridgestone Ecopia P150 is another low-rolling resistance tyre which claims fuel efficiency improvements and superior wet weather handling. We had favourable first impressions of the tyre when we got a sampler of them at Bridgestone's test facility. Available in sizes ranging from 13, 14, 15 to 16-inch sizes.
Goodyear Assurance TripleMax
Recently seen in a new avatar, the original Assurance TripleMax is still a good deal when you consider the braking performance and wet weather capabilities and, above all, the unconditional warranty Goodyear offers on the tyre. Available in 14, 15, 16 and 17-inch sizes, it is offered as OE fitment on the Hyundai i20 Elite.
Price (Ex-Delhi)
Starts Rs 3.29 Lakhs
Price (Ex-Delhi)
Starts Rs 6.8 Lakhs