Bentley reveals design approach for its SUV
Bentley has disclosed the design concept behind its latest luxury SUV which is set to go into production in 2016. The Crewe-based car maker has had a good 2013  which saw its sales grow by 19 per cent. After revealing a concept SUV at the Geneva Auto Show in 2012, the new video by Bentley clearly shows that the production car will be quite different from the EXP 9F.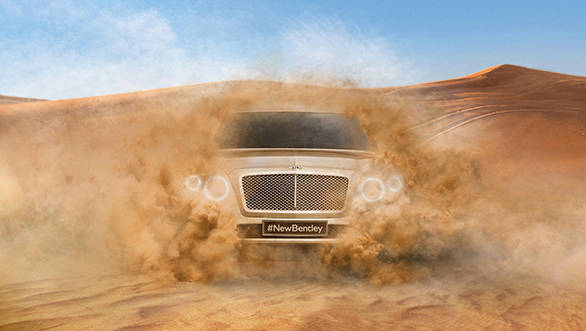 "If you look at the different SUVs on the market today, you don't really see a luxury SUV, you see high options." said Bentley chief Wolfgang Schreiber earlier this year at the Detroit Motor Show. The video now reveals what customers should expect when Bentley talks about a luxury SUV.