Bentley Bentayga V8 petrol with 550PS launched in India at Rs 3.78 crore
Bentley has launched the Bentley Bentayga V8 SUV with a twin-turbo V8 petrol engine in India at a price of Rs 3.78 crore (ex-showroom, Mumbai). This is the third engine option for the Bentley Bentayga SUV, which has so far been available in W12 petrol and V8 diesel options. Four fewer cylinders do nothing to take the performance edge off from the SUV, as the 4-litre twin-turbocharged engine produces 500PS / 770Nm. This gives the Bentley Bentayga V8 the ability to reach 100kmph from standstill in 4.5 seconds, and onwards to a claimed top speed of 290kmph. When launched in 2016, the Bentley Bentayga was the first SUV to ever roll off the production line in Crewe, England.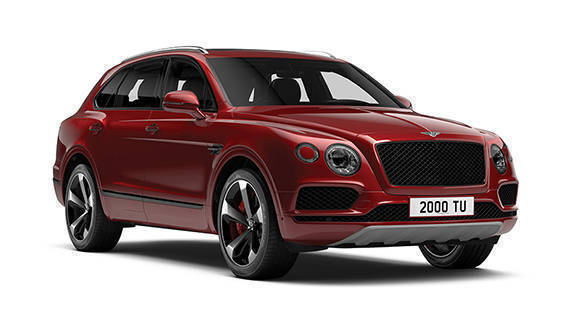 The Bentley Bentayga V8 SUV also features the largest front brake system with the optional 440mm carbon-ceramic brakes. The Bentley Bentayga V8 was launched in the UK in January 2018. Meanwhile, Lamborghini had launched the Lamborghini Urus Super SUV earlier this year, Lexus rolled out its flagship LX 570, while the Rolls-Royce Cullinan will be coming soon. The Urus shares its underpinnings with the Bentayga. It also competes with the Range Rover LWB.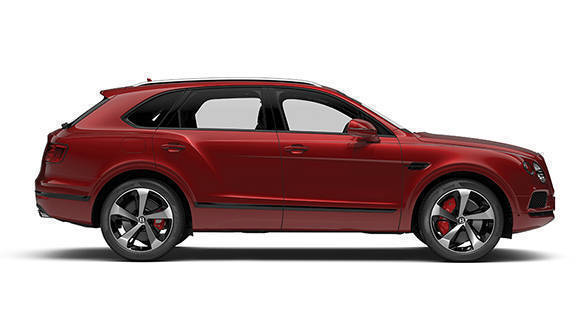 Apart from bringing the signature burble of a V8 to the line-up, Bentley also claims that the Bentayga V8 petrol is the most efficient among the three engine options with a claimed fuel efficiency of 10.54kmpl, which gives it an estimated range of 746km on a tankful. This revised fuel efficiency is partly thanks to the Bentayga's ability to turn off four of the eight cylinders in suitable conditions. There is also a Bentayga Hybrid in the works.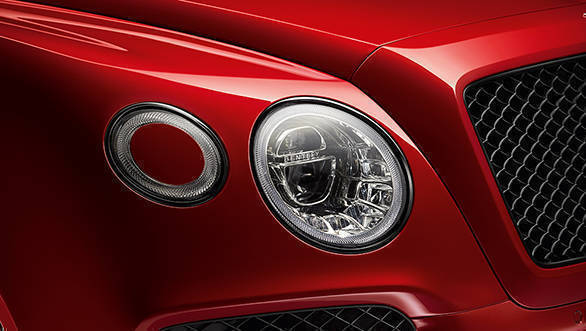 Inside, apart from the modern tailored interior, is a wood and leather-trimmed steering wheel and high-gloss carbon fibre finish on the dash and other interior panels. The Bentayga V8 is offered in four, five, and seven-seat configurations.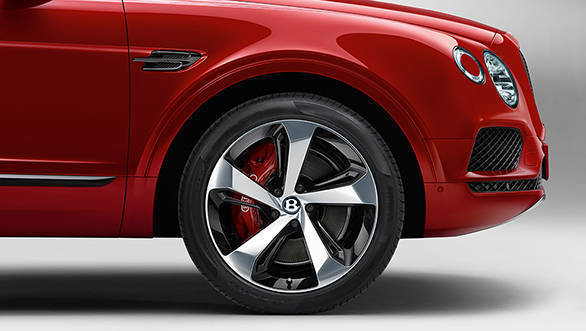 Price (Ex-Delhi)
Starts Rs 4.1 Crore
Price (Ex-Delhi)
Starts Rs 3 Crore