Automotive podcasts to get you through the lockdown
With the coronavirus pandemic ensuring you suddenly have a load of free time left to fill in your day, you might soon be left with that anxious feeling of not having anything to watch or listen to. Once you've run through most of what the OTT platforms have to offer in automotive-based entertainment, podcasts are a nice option. They're a great medium to soak in tons of information easily and the long format means that you'll always have something to turn to for the next few weeks. Here are some we've been tuning into of late.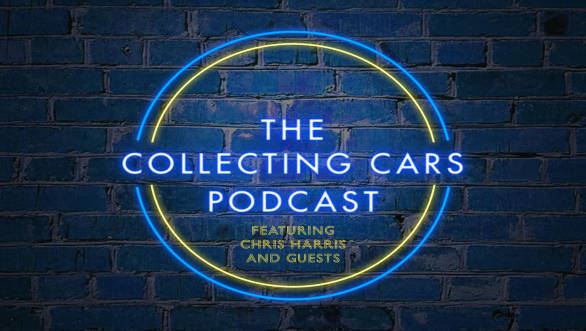 The Collecting Cars Podcast
Hosted by Chris Harris of Top Gear fame, this podcast is an absolute treasure trove of anecdotal information. Guests range from car designers, car collectors, racing drivers and other auto journalists. All of who bring deep insights into their profession and how they've become successful at what they do. There's loads of car-talk as well, mostly revolving around driving, their experiences and the machinery that these guests and Harris have been around over the years.
Past Gas
Donut Media podcast is best described as an extended version of its Up To Speed automotive history series on YouTube. Hosts James Pumphrey and Nolan Sykes are able to maintain the lightheartedness of their video content here too. This makes the deep dive into some of the auto world's most interesting stories all the more digestible and entertaining.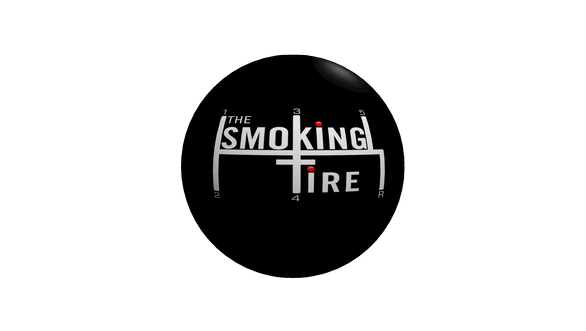 Smoking Tire
Possibly the most well-known of all such podcasts, the Smoking Tire is a great source of automotive information across category. Aside from host Matt Farah's thoughts on the newest cars he's been driving, his guests include everyone from car collectors, automotive influencers, musicians, engineers and doctors, all of who are either enthusiasts or work closely with the car world.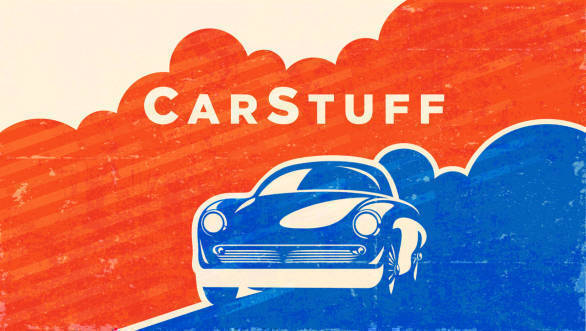 Car Stuff
Made by the same people behind How Stuff Works, this podcast is massive bank of information on anything on wheels, the science behind them, and how the environment around us shapes how we use these machines. This place is the one to go to if you need to brush on something you always wanted to know about automobiles.
Auto Express Podcast
Hosted by noted auto journalist Vicki Butler-Henderson, this is also the newest of the lot here. This is a  focus on the current happenings of the auto world, and is the best one to go for if you're looking for your weekly fix of motoring news. There's insights on latest developments and opinions of the newest cars in the market.
Our other entertainment suggestions for the Coronavirus lockdown:
Must-watch films for the motorhead on Indian OTT platforms – Part 2
Must-watch films for the motorhead on Indian OTT platforms – Part 1