Automakers in India to increase focus on petrol cars
According to recent reports, luxury automobile manufacturers like Mercedes-Benz and Audi will soon be launching petrol variants of their entire line-up in India. This move comes after sales of their diesel vehicles took a significant hit during the Delhi diesel ban. Although the ban has now been lifted, the demand for the brands' petrol variants is still high and manufacturers are cashing in on the sentiment.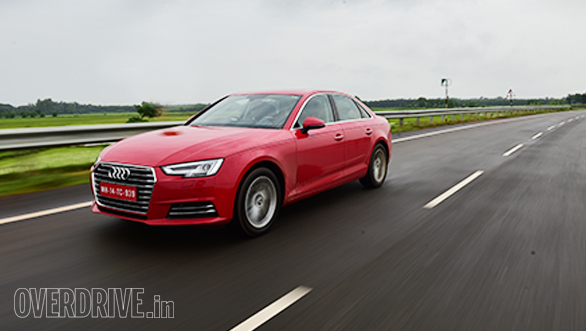 According to Joe King, head of Audi India, the brand is reworking its future investment plans with a lot of importance on "adopting the petrol strategy." He also says that there has been a significant shift in demand in favour of petrol vehicles after the diesel ban. King believes that its petrol vehicles will account for 30-35 per cent of the brands sales in the next two years, which is a significant bump from the current 2-5 per cent. Audi has just launched the A6 35 TFSI with Matrix headlamps at Rs 52.75 lakh (ex-Delhi and Maharashtra) and will initially launch the all-new A4 on September 8, with just a 1.4-litre turbo-petrol engine (you can read our first drive review here). King also said that a petrol variant of the all-new Q7 isn't very far away in the pipeline.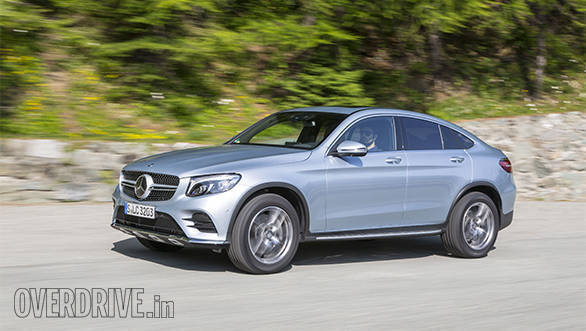 Mercedes-Benz too will adopt a similar strategy, according to Roland Folger, CEO and MD of the brand in India. He says that the company will launch petrol variants of all its products in India by September. Currently, Mercedes India's ratio of diesel and petrol cars in the portfolio is 80:20. However, like Audi, the brand expects petrol variants to soon contribute to around 30 per cent of the sales in the country.
Another brand which is also working on its petrol line-up in India is Jaguar Land Rover. Earlier this year Rohit Suri, president of JLR India, stated that the brand will introduce petrol variants of its products not only because of the ban, but also because there is an increase in preference for them. BMW too had recently launched petrol variants of the 5 Series and 3 Series to account for the increase in demand for petrol vehicles.
However, it's not just the luxury brands which are adopting this strategy. Toyota launched the new Innova Crysta with a 2.5-litre petrol engine, and might launch the upcoming Fortuner with the same engine option too. Maruti Suzuki meanwhile, is working on a petrol engine for the Vitara Brezza and the S-Cross. Mahindra, which launched its first indigenous petrol engine with the KUV100, is reportedly working on larger capacity petrol motors too.
However, diesel sales should go back up since the diesel ban has finally been lifted. The Supreme Court's decision to lift the ban was influenced by Mercedes-Benz and Toyota's lobby to pay a one per cent environment cess on the 2.0-litre diesel engines.
Price (Ex-Delhi)
Starts Rs 42.34 Lakhs
Price (Ex-Delhi)
Starts Rs 57.36 Lakhs