Auto Shanghai 2021: Walter de Silva-designed Hongqi S9 production version debuts
The Hongqi S9 hypercar in its production guise as shown at Auto Shanghai 2021 is quite far removed from the outlandish concept first seen at Frankfurt in 2019. Penned by Walter de Silva, designer of the Audi R8 amongst many others, the Hongqi S9 is a far more elegant design following de Silva's signature one-line highlight, with the single line from front to rear defining the look of the car. Powertrain details are not final, but a plug-in hybrid V8 with 1,400PS is expected, with a claimed 0-100kmph in 1.9s, and a top speed of 402kmph. The Hongqi S9 will head into production in 2022, in a limited production run of 99 cars, planned to be built both in Italy and China.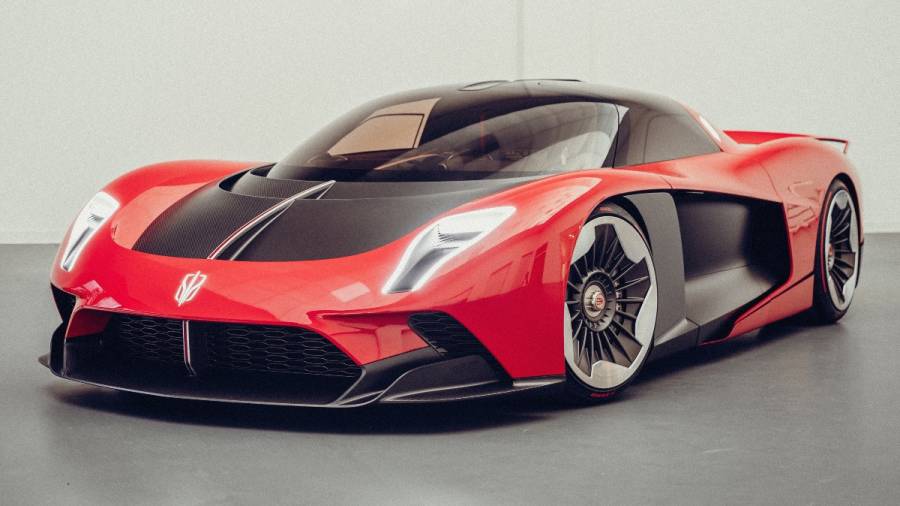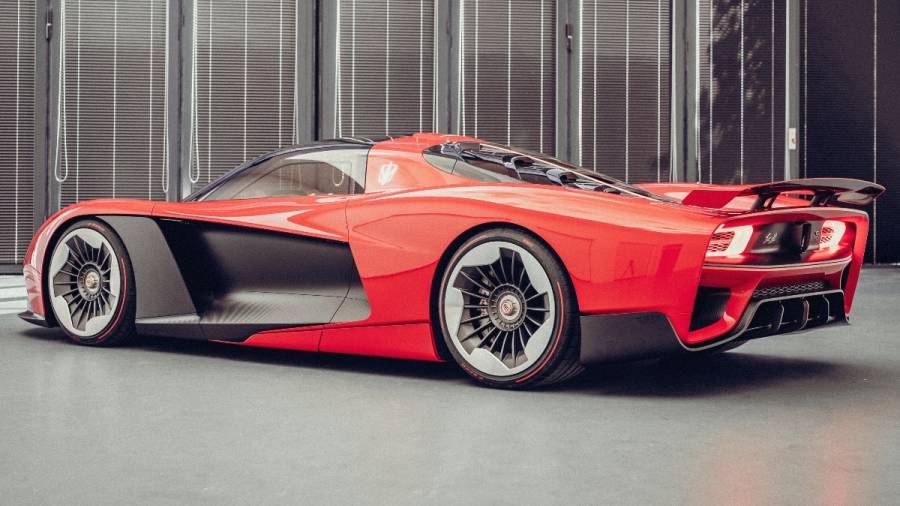 Looking at the Hongqi S9, you'd be forgiven for mistaking it for a Maserati or a Lotus, with its long-tail design and simple lines setting a tone not often seen on Chinese cars. The glasshouse is positioned perfectly, as a single curved piece of glass/perspex that we hope makes it to production, just behind the front axle which should put the driver right in the middle of the wheelbase. On the show car, said to be a close to final production car, carbon-fibre details are aplenty but tastefully executed, with elements like the lighting details and engine covers too showing restraint in design. Again, far removed from FAW's luxury brand Hongqi itself, considering the likes of its best-selling HS5 SUV, the E-HS9, or the H9 luxury sedan to name a few.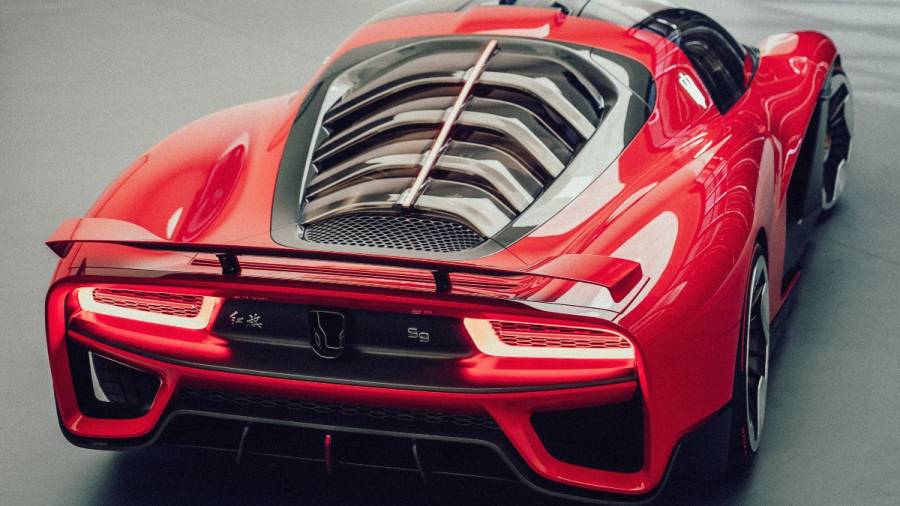 And that mainly comes down to its design, thanks to a January 2021 collaboration between FAW Group, the oldest and one of the largest auto manufacturers in China, and Silk EV, an Italian engineering and design company. Walter de Silva, roped in for the project, has a vast portfolio to his name, having resuscitated Alfa Romeo and Seat, before designing cars like the VW Polo Mk5, new VW Beetle, Audi R8, Q7, A5 and more. Under the joint venture, Hongqi's S line of luxury, high performance cars will be designed and engineered at Silk EV's headquarters in Emilio-Romagna, Italy, and produced in Italy and at FAW's headquarters in Changchun.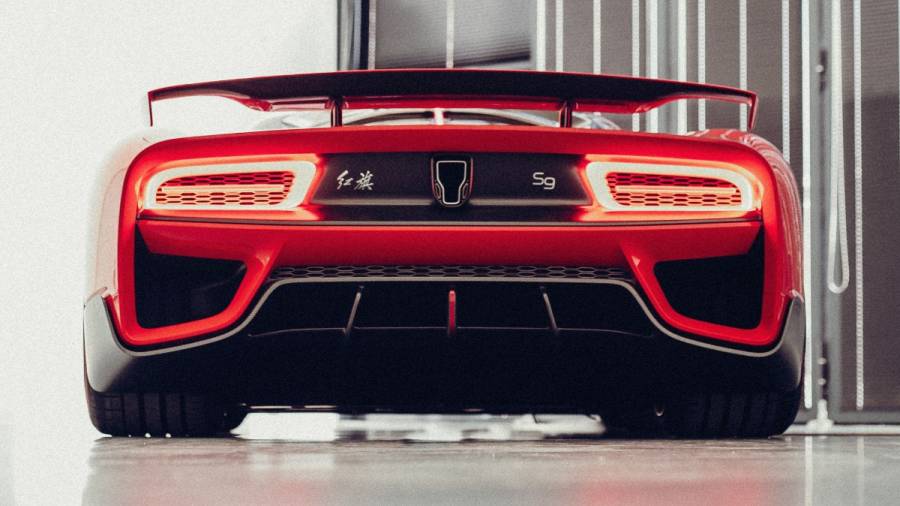 Price (Ex-Delhi)
Starts Rs 2.55 Crore