Auto sales July 2023: Maruti Suzuki, Hyundai, Tata, and more
Automakers in India have started releasing their monthly sales results for July 2023. This time, Maruti Suzuki, Tata Motors, Hyundai, and other brands have registered a marginal to significant growth in their sales. In fact, Toyota reported the strongest-ever cumulative sales in the previous month, breaking its previous record. Here is a detailed car sales report for July 2023.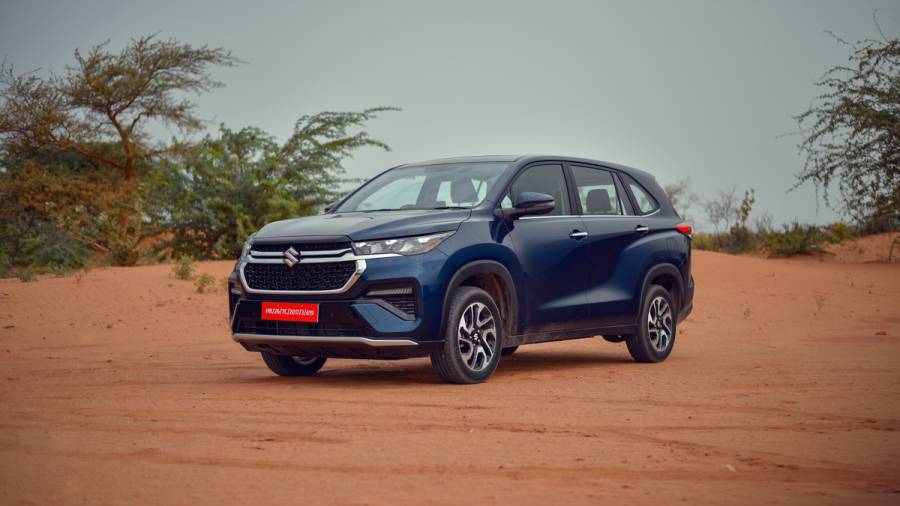 Maruti Suzuki
Maruti Suzuki has released its monthly sales results, where the carmaker sold a total of 1,52,126 passenger vehicles in July 2023 as against the sales of 1,42,850 units in the same period of 2022. Out of which, it sold 9,590 units of the Alto and S-Presso models, whereas the sales of Baleno, Celerio, Swift, Dzire, Ignis, Tour S, and Wagon R stood at 67,102 units. Maruti also delivered 1,348 units of the Ciaz in the previous month. Further, the Brezza, Grand Vitara, Ertiga, Fronx, XL6, Invicto, S-Cross, and Jimny contributed 62,049 units to the overall sales.
Tata Motors
Tata Motors registered a domestic sales of 47,628 units in July 2023 as against 47,505 units sold in July last year. However, its international business dipped by 53 per cent to 61 units from 131 units in the same period of 2022. Whereas, the company registered 52 per cent growth in the sales of electric vehicles at 6,329 units over 4,151 units sold in the corresponding month of 2022.
Hyundai
Hyundai Motor India reported 4.46 per cent growth in its sales at 66,701 units in July 2023 compared to 63,851 units sold in July 2022. The domestic sales went up by a mere 0.4 per cent at 50,701 units as against the sales of 50,500 units in the same period of the last month. On the other hand, Hyundai exported 16,000 units in July 2023 with a 19.84 per cent growth from 13,351 units shipped in July 2022.
MG
MG Motor India has also announced its sales results for the previous month. The British carmaker registered a 25 per cent growth in the sales at 5,012 units sold in July 2023, as against deliveries of 4,013 units over the corresponding month of the previous year. The brnad said that its retail sales were impacted due to severe weather and floods in the various states of India.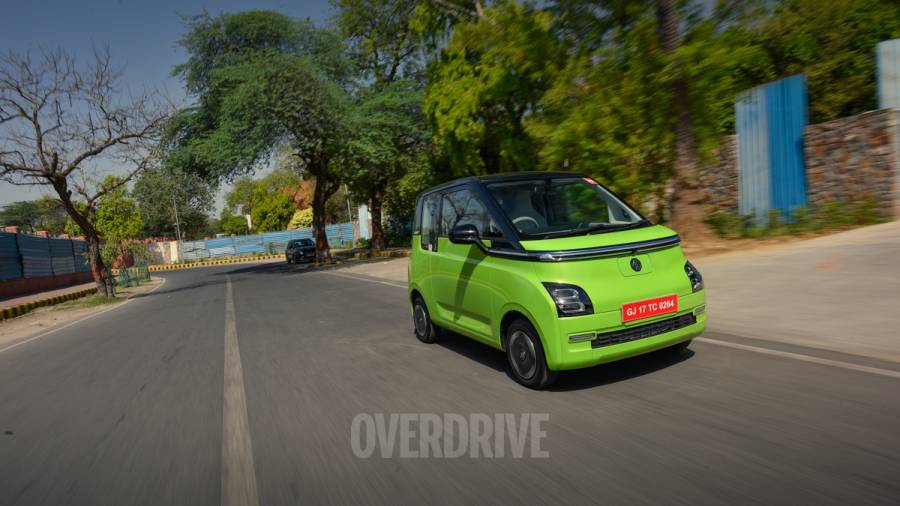 Toyota Kirloskar Motor
Toyota Kirloskar Motor (TKM) in its statement stated that it reported strongest-ever cumulative sales by selling 21,911 units in July 2023. It sold a total of 20,759 units in the domestic market, while exports stood at 1,152 units, reporting 10 per cent sales growth as against 19,693 units sold the same period of 2022. Notably, Toyota's previous highest was registered in May 2023 where it sold 20,410 units. Further, the brand sold a total of 1,24,282 units in the first seven months of this year, witnessing a 31 per cent increase in sales compared to the same period in the previous year where it had sold 94,710 units.