Auto Expo 2020: Tata Sierra showcased, carries style cues from the original Sierra- one of India's first SUVs
Tata Motors showcased the Sierra concept at the Auto Expo today. The concept is an electric SUV and takes its design cues, especially the rear windows and the boxy design from Tata Sierra - one of India's pioneering SUVs in its time. A big change is that the concept has three doors compared to the Sierra that only had two doors. In the new Sierra concept there is one door on the right hand side and two doors on the left, so as to facilitate easy entry for the rear seat passengers.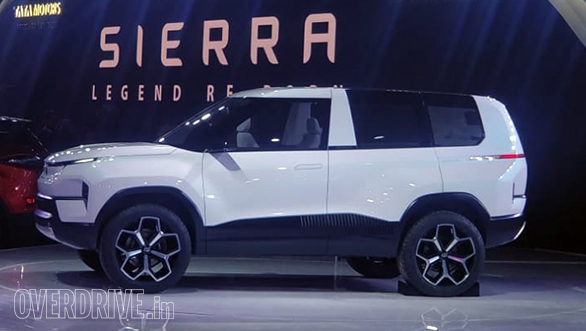 It seems like Tata has heeded to the calls of the customers of the old Sierra, who always wanted more than two doors. The concept is based on the modular and adaptable ALFA platform which Tata recently debuted with the Altroz premium hatchback. No technical details have been given out for now.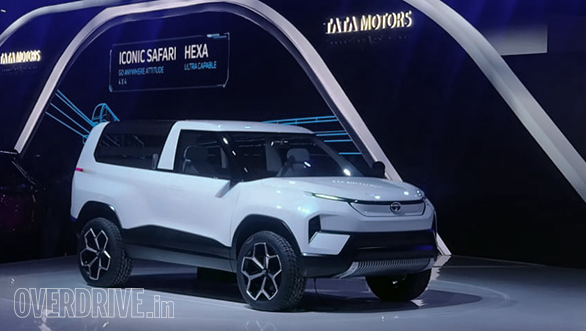 The sleek LED headlamps and wrap-around LED tail lights make the concept look young and modern. The boxy profile and prominent all black cladding gives a sense of strength to the styling- welcome back, Tata Sierra!
Also catch the live updates from Tata's stand at Auto Expo 2020 here:
Auto Expo 2020: Tata Motors Live Updates
Also Watch,