Auto Expo 2020: Other Skoda Auto vehicles
While the star attraction for Skoda has been the VISION IN SUV concept specially developed for India, the manufacturer also showcased some other vehicles like the Karoq featuring a 1.5 TSI engine with a power output of 150 PS. Also on display were the Superb L&K and a Kodiaq L&K, each fitted with a 2.0 TSI delivering 190 PS. The sporty Octavia RS 245 producing 245 PS, the Rapid 1.0 TSI in the MONTE CARLO trim level and Matte Concept, as well as a 2.0 TDI Superb Sportline (190 PS) rounded off the Skoda models on display.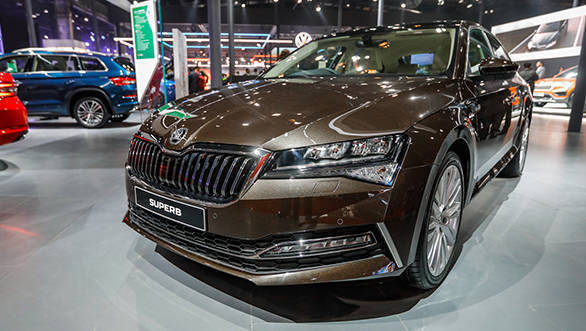 In addition to current models, Skoda also showed a 1948 Skoda Suberb OHV. This vintage Skoda has bodywork done in the Kvasiny plant in the Czech Republic and has been lovingly restored over the last three years. In fact the restoration job is so good, that many visitors were seen curiously looking at this classic car and wondering if Skoda were relaunching it!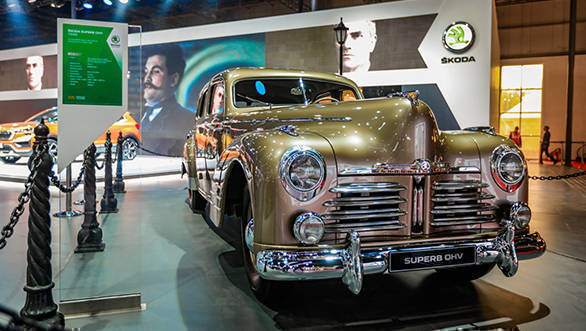 Also watch,