Auto Expo 2020: Haval and Great Wall Motors Live Updates
Great Wall Motors, through Haval, is all set to enter the India market. And the company will showcase its products in mind for the Indian market at the Auto Expo 2020.
Click here for OVERDRIVE's complete coverage of Auto Expo 2020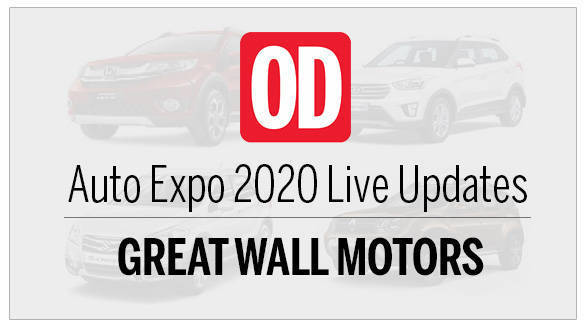 Live Updates
Haval Vision 2025 concept (seen at Shanghai last year).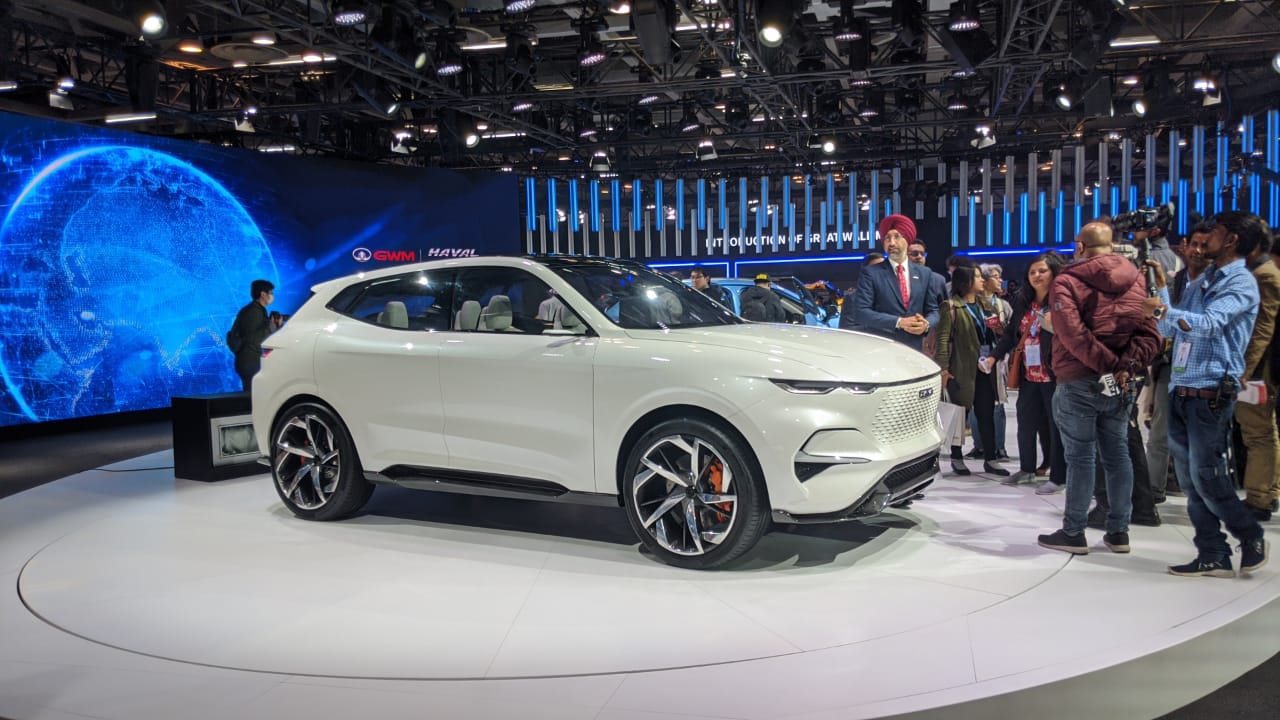 Global debut of Haval's Concept H electric SUV.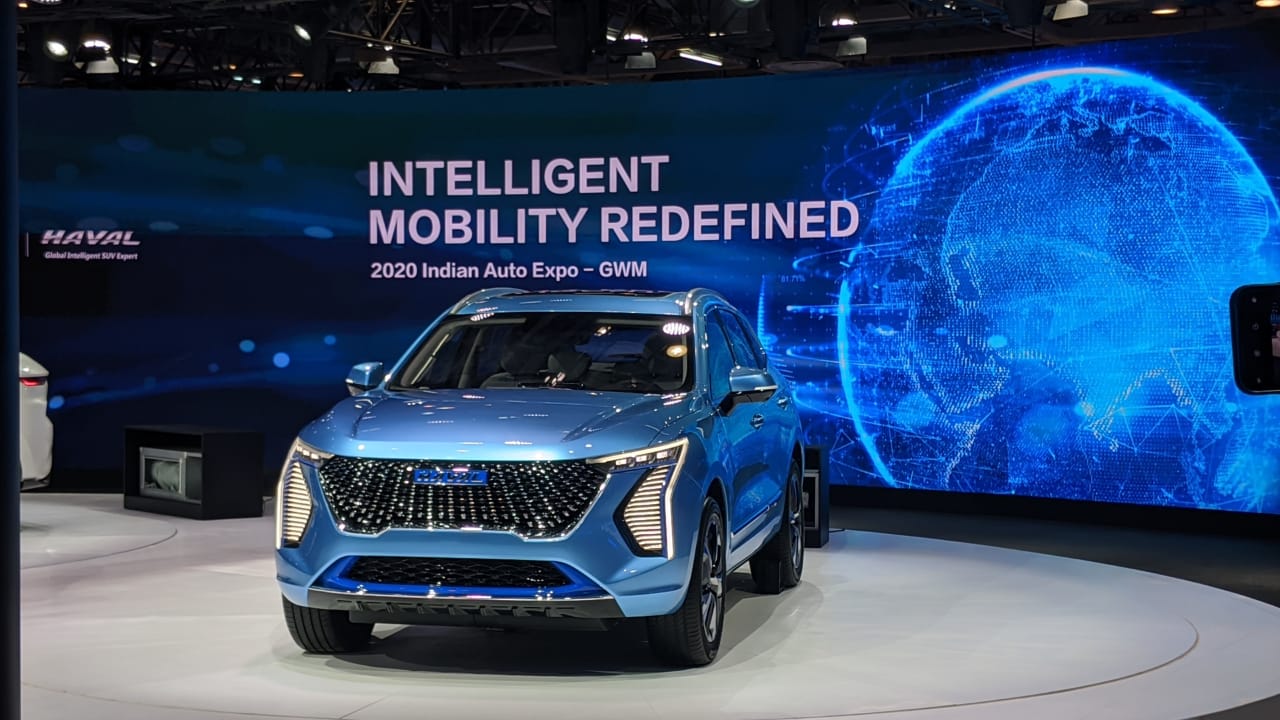 The interior of the Haval Concept H uses simple lines, and a variety of materials and finishes to create a unique space.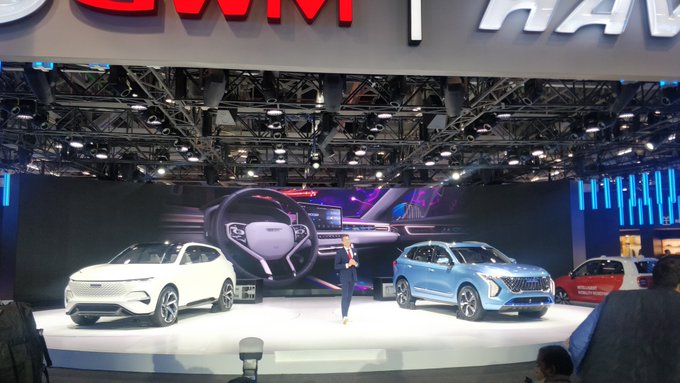 Great Wall Motors' next display is a global premiere: the Concept H is a plug-in hybrid SUV with many new design elements.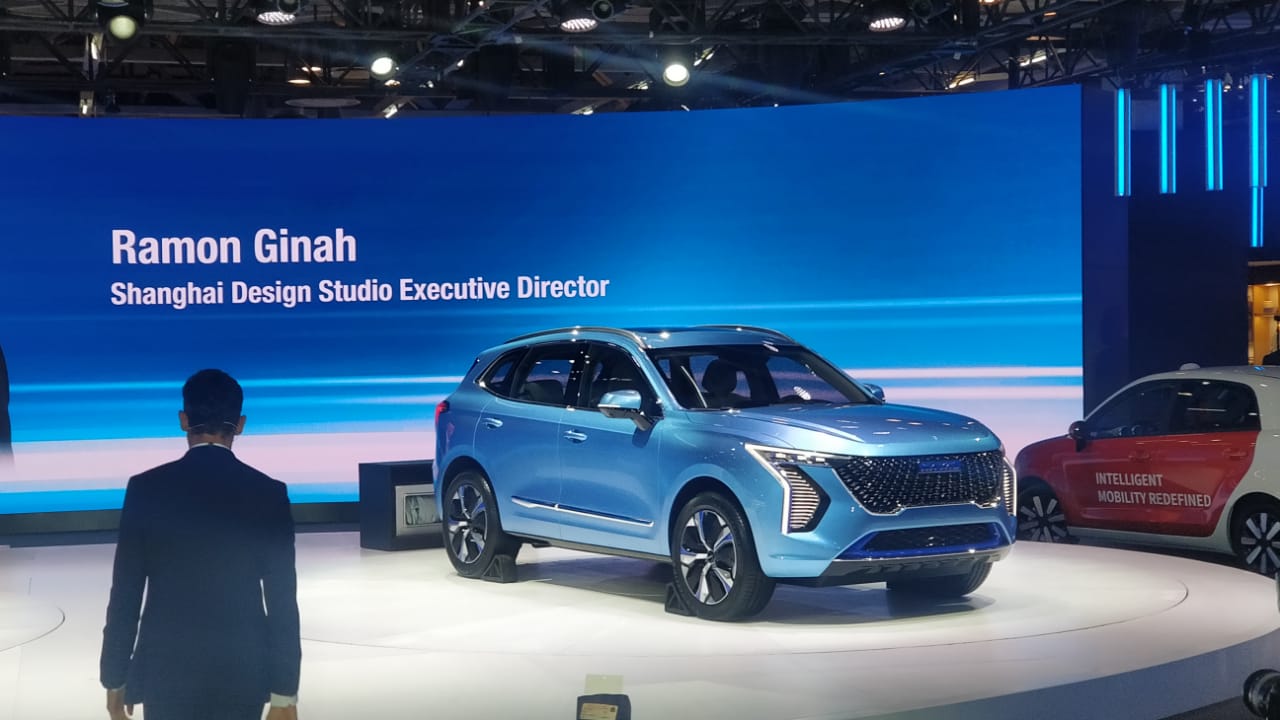 Great Wall Motors will have Level 4 autonomy with a summon function, self-parking and numerous connected features.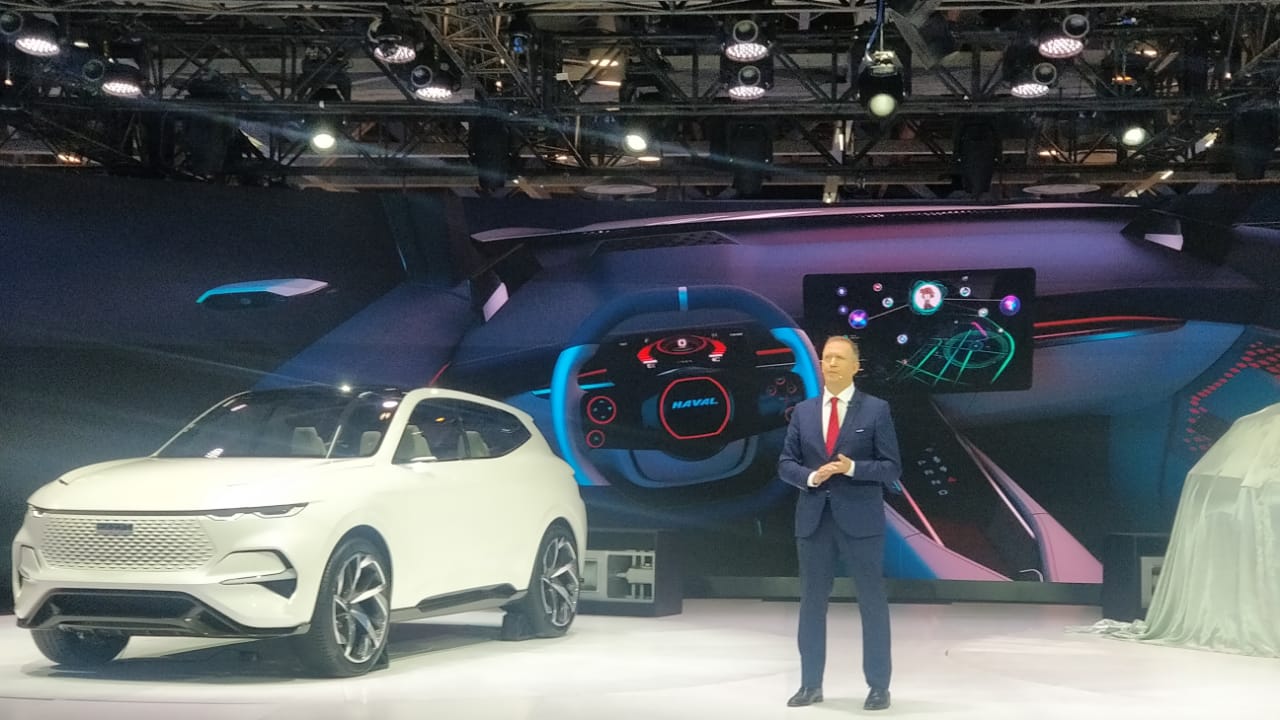 The Haval Vision 2025 concept is a preview of what a SUV from 2025 might look like. It's an #EV with 5G connected car tech, autonomous driving tech and a clean organic exterior look.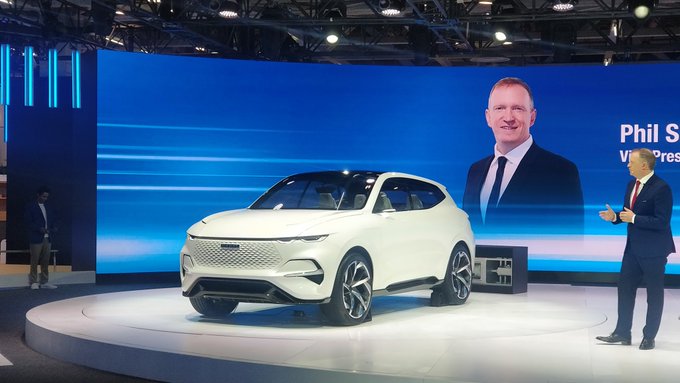 Great Wall Motors will invest USD 1 billion for its India foray through manufacturing, sales, supply chain etc and will expand its current R&D centre for more localised development.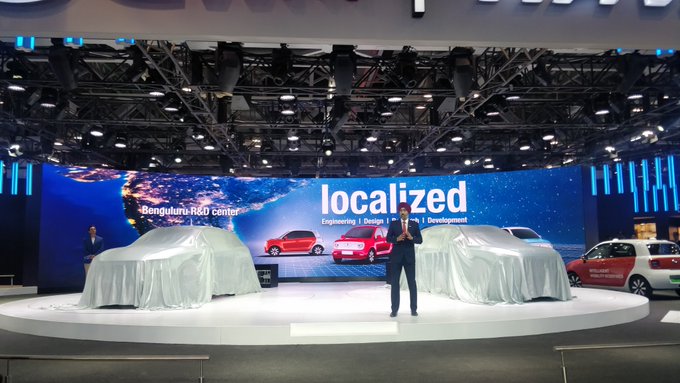 Great Wall Motors will bring two brands to India in 2021. The first of these will be the Haval SUV and Great Wall Motors EV, a brand focus on electric mobility.
Great Wall Motors is present in 60 countries globally, with nine global R&D centres. Great Wall Motors has seen good success in India.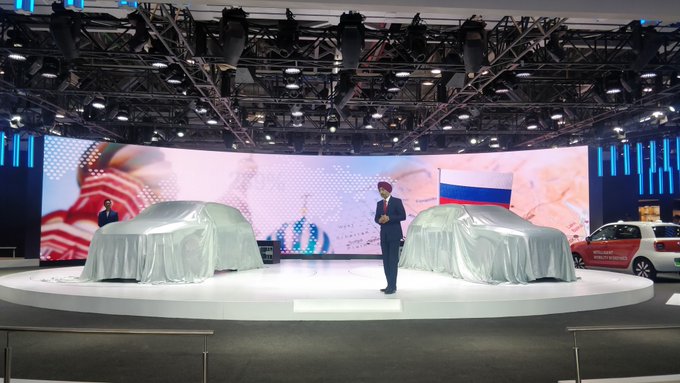 Great Wall Motors has been the largest SUV maker in China.
Great Wall Motors, through its Haval brand, is one of the first few Chinese carmakers to take their company global.