Auto Expo 2020: Great Wall Motors R1 showcased
Great Wall Motors showcased the R1, at the Auto Expo today, which is a hatchback. The car has a length of 3,495mm and is powered by two different ternary Lithium-ion batteries. The 28.5kW motor provides a claimed range of 300km and takes nine hours to charge completely.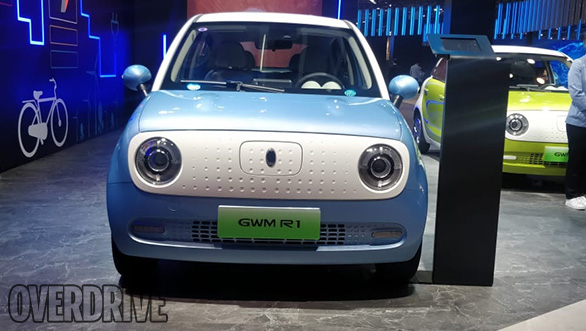 The 33kW motor has a claimed range of 351km and takes 10 hours to charge fully. Both the batteries can charge up to 80 per cent in 40 minutes. The peak power of the motors is 35kW and max torque is 125Nm.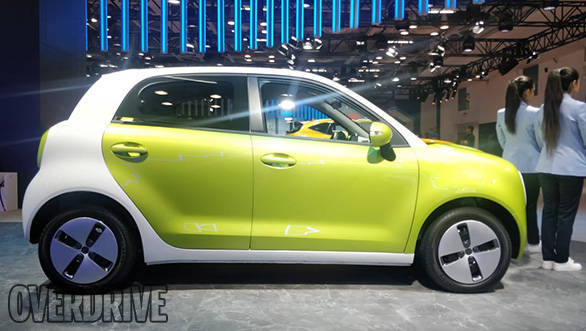 Also read the live updates of Haval and Great Wall Motors from Auto Expo 2020,
Auto Expo 2020: Haval and Great Wall Motors Live Updates

Also watch,