Renault Trezor concept
The Renault Trezor is a 2-seater electric sportscar concept that is powered by a Formula-e's 350PS motor. It basically previews the design and technological direction that Renault will be following in the coming years.
Renault Zoe electric concept
The Renault Zoe e-Sport Concept is a fully electric concept car that embodies Renault's commitment to the idea that electric cars can be fun and fast.
Renault Kwid Superhero editions
Renault India recently launched the Superhero editions of its most popular hatchback, the Kwid at Rs 4.34 lakh. The special edition Renault Kwid marks the release of the Marvel's latest Avengers film, Infinity War
http://overdrive.in/news-cars-auto/auto-expo-2018-renault-kwid-superhero-editions-image-gallery/
DC Motors unveiled their latest creation along with Sonakshi Sinha at the Auto Expo 2018. Here's a look at it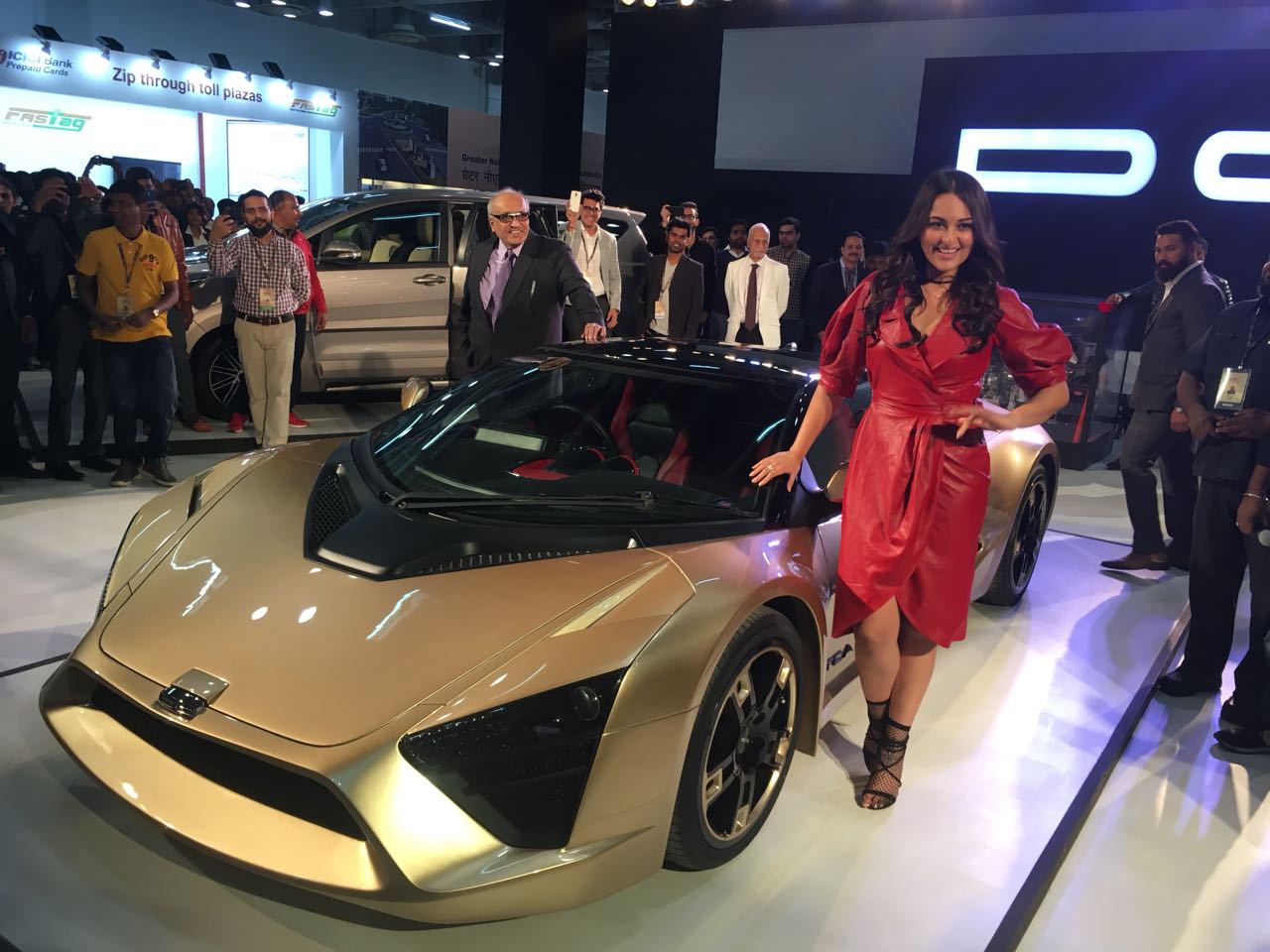 BMW India just revealed the BMW M4 Coupe at Rs 1.35 Cr 4 litre inline 6 | 450hp | 550 Nm | 0-100 in 4 secs. Available to book.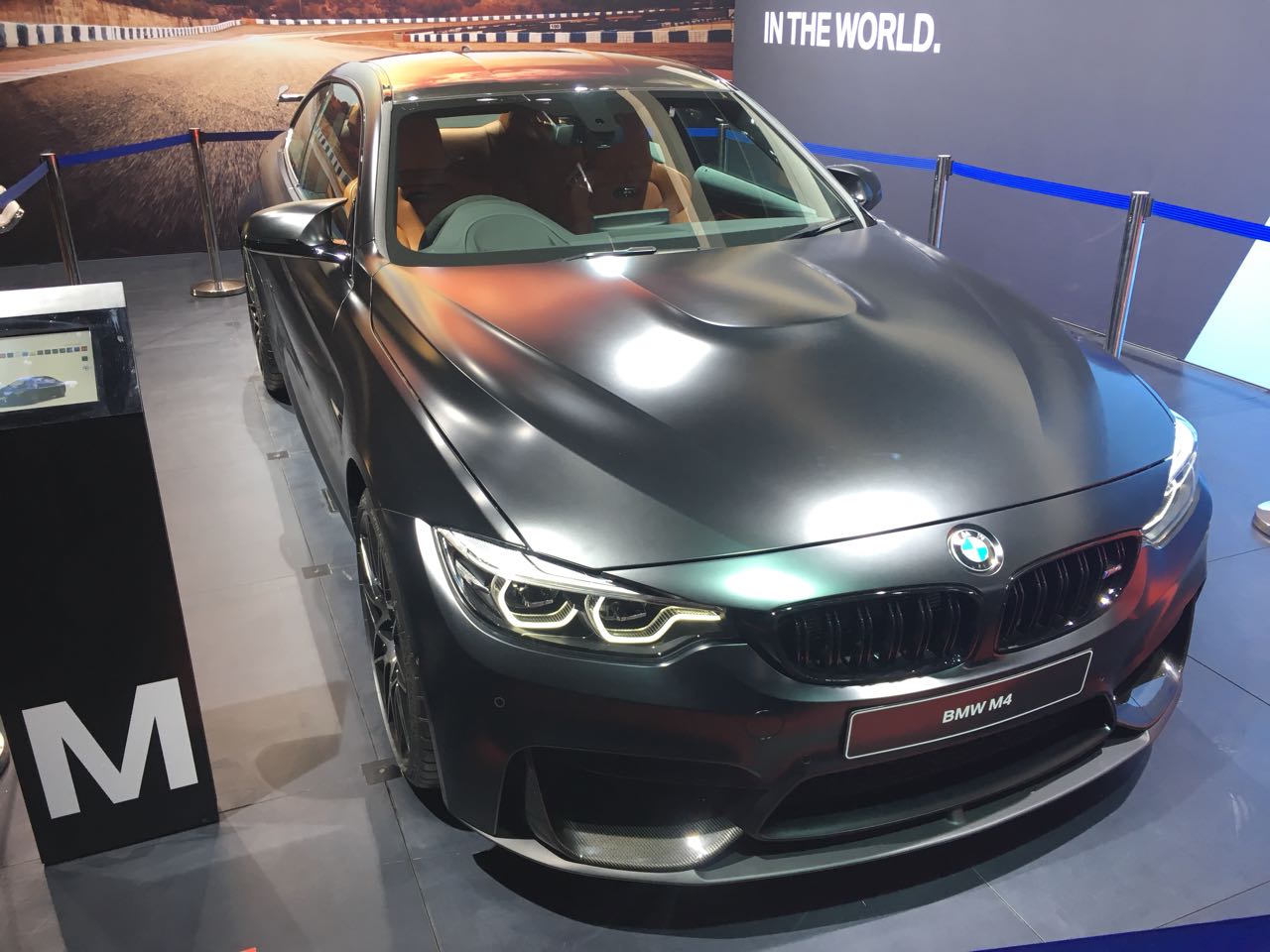 Watch the launch LIVE right here
Watch the launch LIVE right here-
And now the M4 Coupé and the M3 sedan!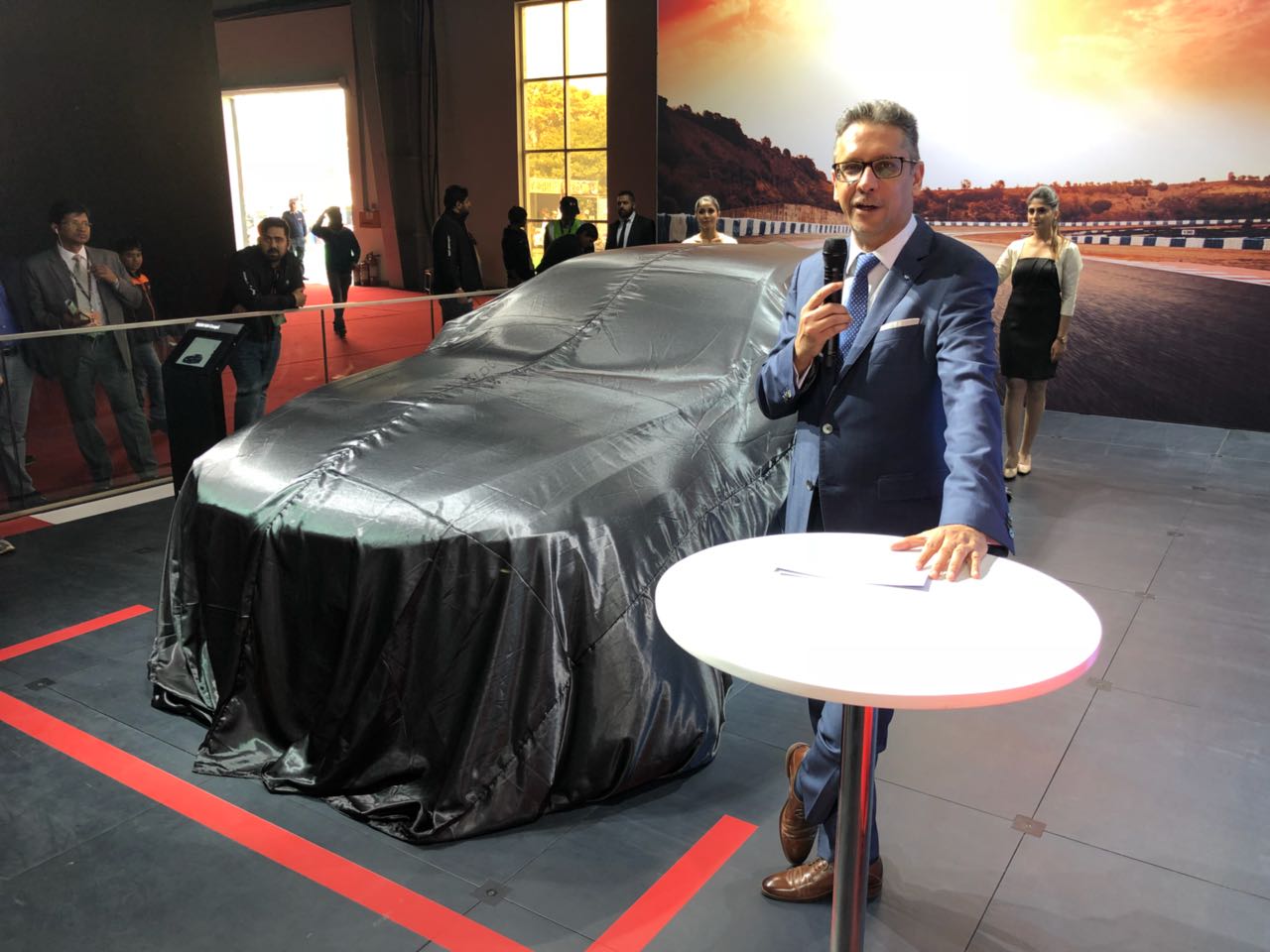 The BMW X6 35i, M3 and M4 are being launched today!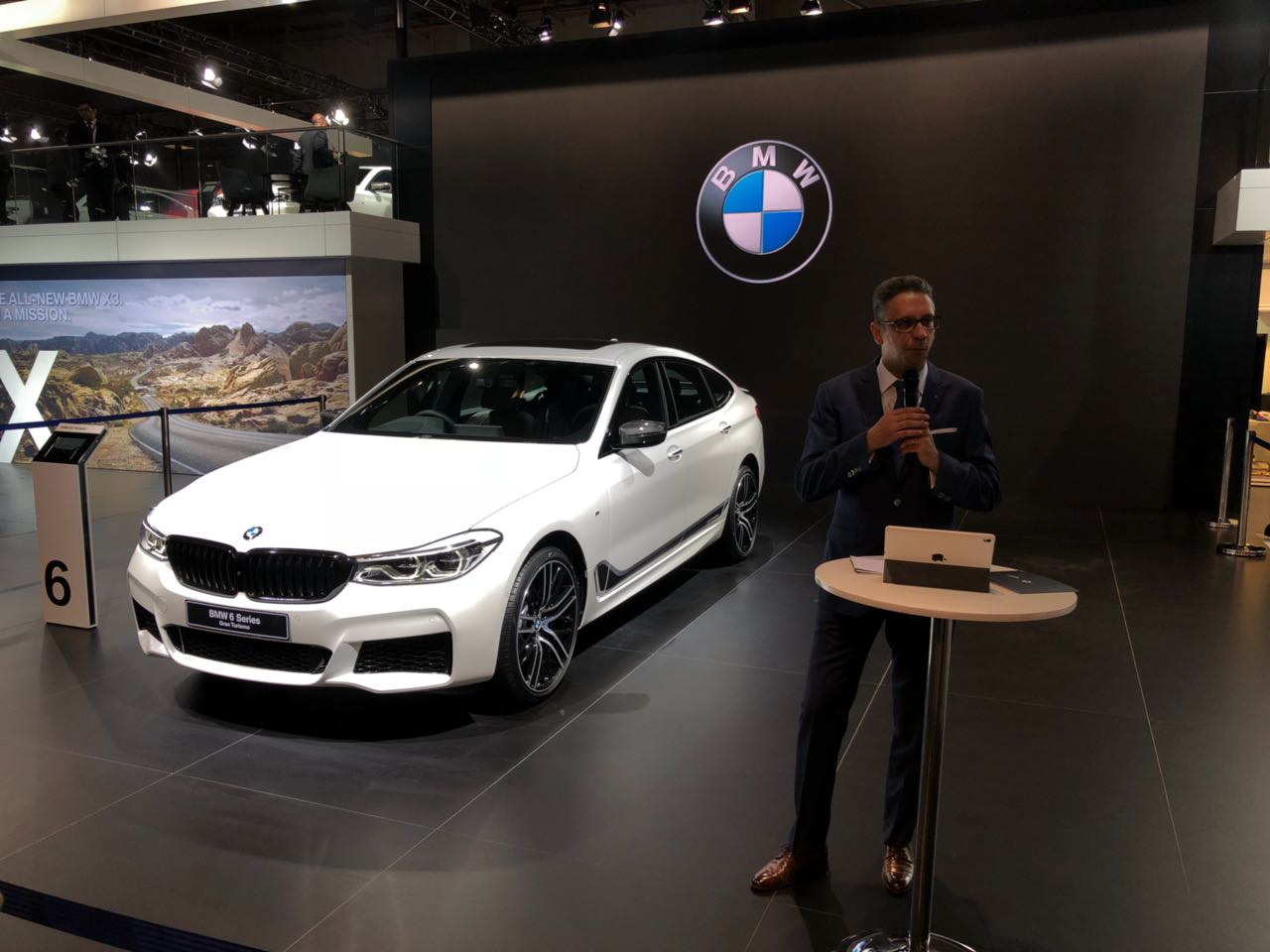 We are now at the BMW press conference!
The BMW 6 GT is next! First ever six series GT by BMW. Features space and long distance capabilities. First petrol BMW meets BS-VI. Gesture control and BMW display key among features. The BMW 6 Series GT launched at Rs. 58.9 lakh.
1984 was when the first gen M5 launched. It gets X drive all wheel drive. All new M specific all-wheel drive. Can switch to 2WD or rear wheel drive. 600ps, 750Nm, 0-100 in 3.4s, Carbon fiber roof. Launched at Rs 1.43 crore. Bookings begin tomorrow!
The new BMW X3 unveiled! Improved driving dynamics and steering feel in the BMW X3. It will be launched later this year.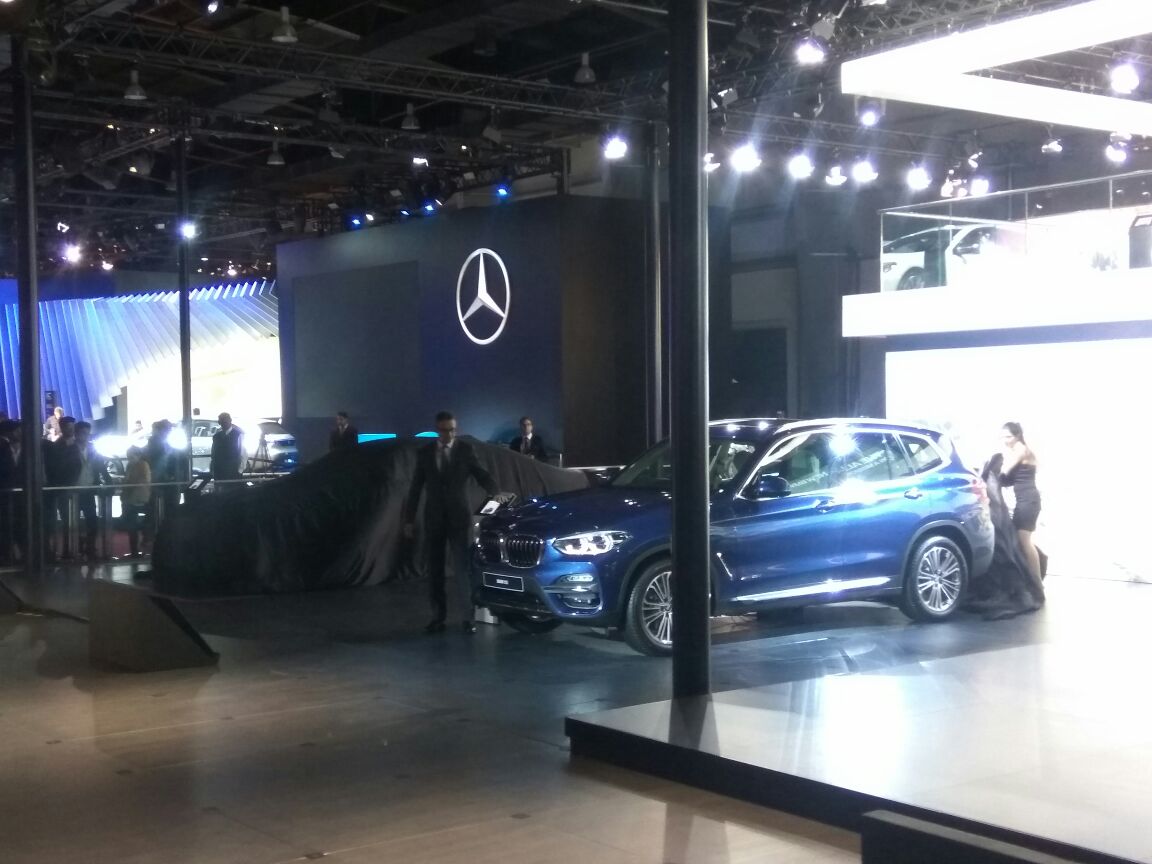 BMW i8 Roadster unveiled! Open top two-seater, plug-in hybrid sports car, election motor 143, 250Nm- 143ps, 321nm from petrol motor, peak output 374Ps, 0-100 in 4.6, 2.1l per 100km. It will debut later this year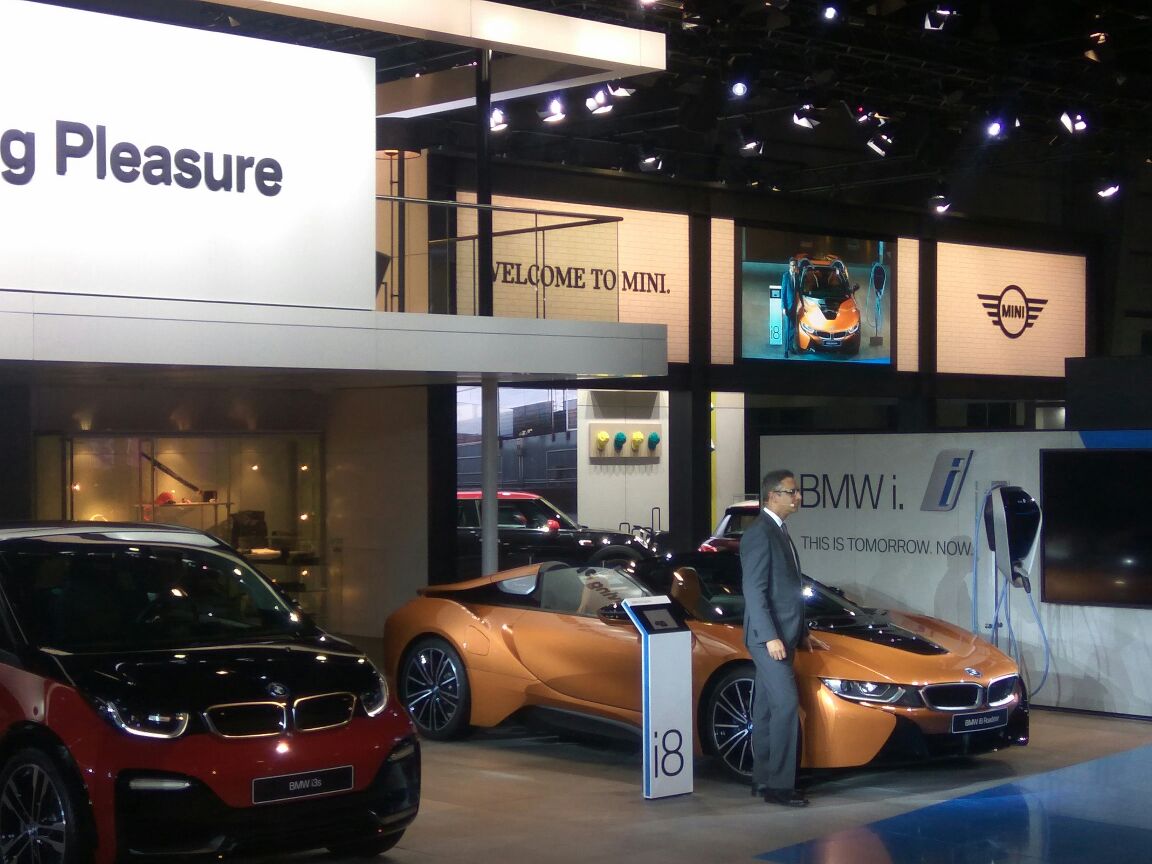 BMW i3S is the first step towards complete electric mobility
BMW i3S is the sporty interpretation of the BMW i3. i3S gets 184hp electro motor. 200km+ driving range.
The BMW i3 is the best selling premium electric car.
Three variants will be on offer- Mini Cooper Countryman S, Mini Countryman JCW and Mini Countryman D. Countryman S uses 2.0-litre turbocharged petrol engine - 192PS and 200Nm.
The Mini Countryman showcased!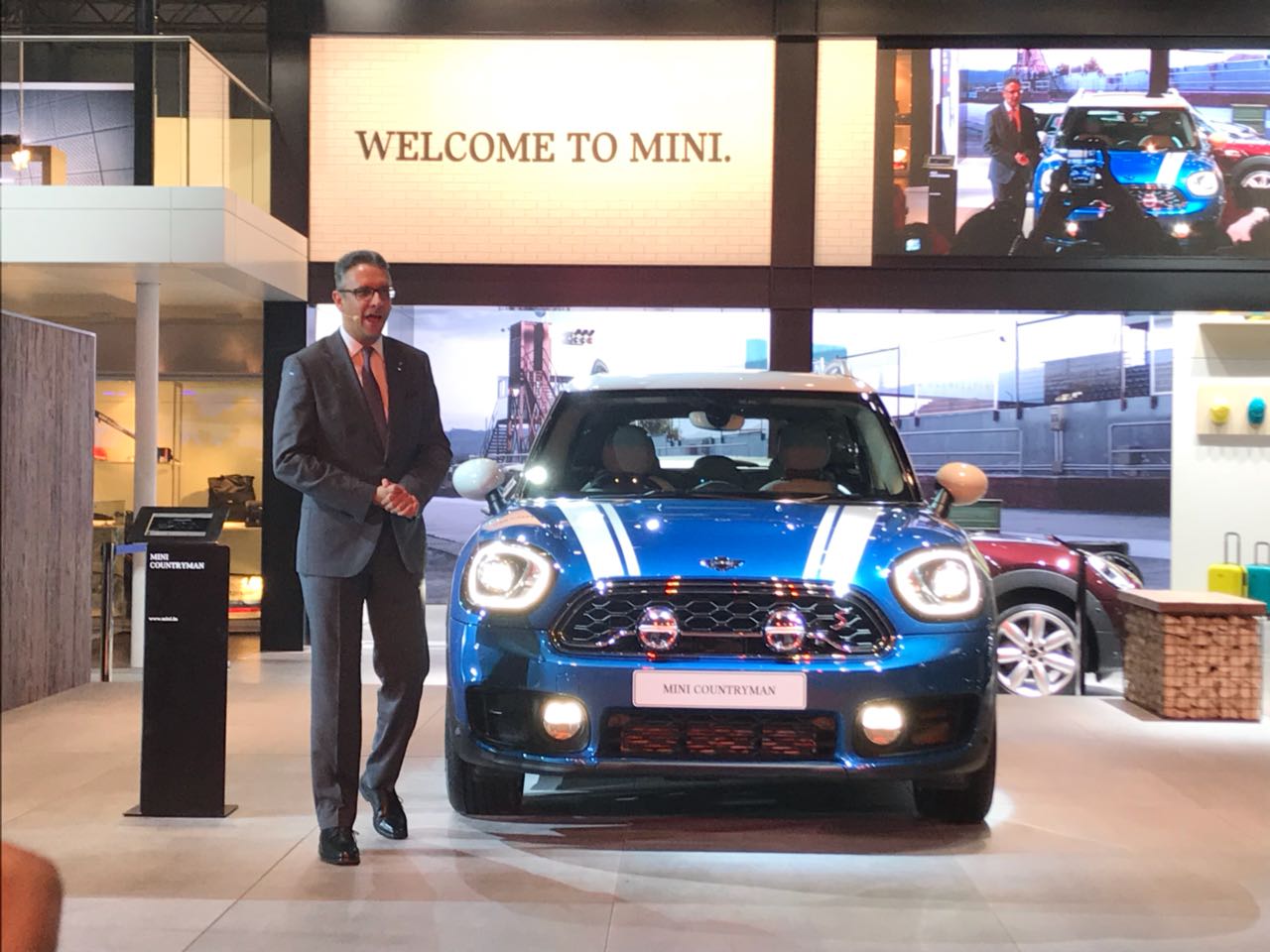 All-new Mini Countryman to be locally built. Assembled at BMW India's Chennai plant alongside BMW cars and SUVs.
Watch the live stream from the BMW stall below- ​
All-new Mini Countryman to be locally built. Assembled at BMW India's Chennai plant along side BMW cars and SUVs.
We are now at the BMW stall!
Watch the Toyota Yaris LIVE-
Yaris cabin is among the quietest. All wheel disc brakes. 1.5 L dual vvti petrol engine, 7 speed CVT and 6 speed manual transmission. The Yaris gets projector headlamps. Gets LED tail lamps. The Centre console has a cascading, waterfall design. Interior features piano black inserts.
The Toyota Yaris gets 7 airbags, tyre pressure monitoring system, Front and rear parking sensors, hill start assist, power seats, driver and roof mounted air vents. It gets a flat rear floor, spacious rear seat, plush cabin and solar energy absorbing glass.
Yaris is positioned as an advanced and prestigious car. Targeted at Upper middle class, 30-35 years
The development concept is The New Value Pioneer. That's what the Yaris stands for.
Yaris will enter the B-high segment. Yaris is sold in various international markets
We are now live from Toyota stall at Auto Expo 2018!
Mercedes-Benz at the Auto Expo - The Motor Show 2018!
Mercedes-Benz Concept EQ!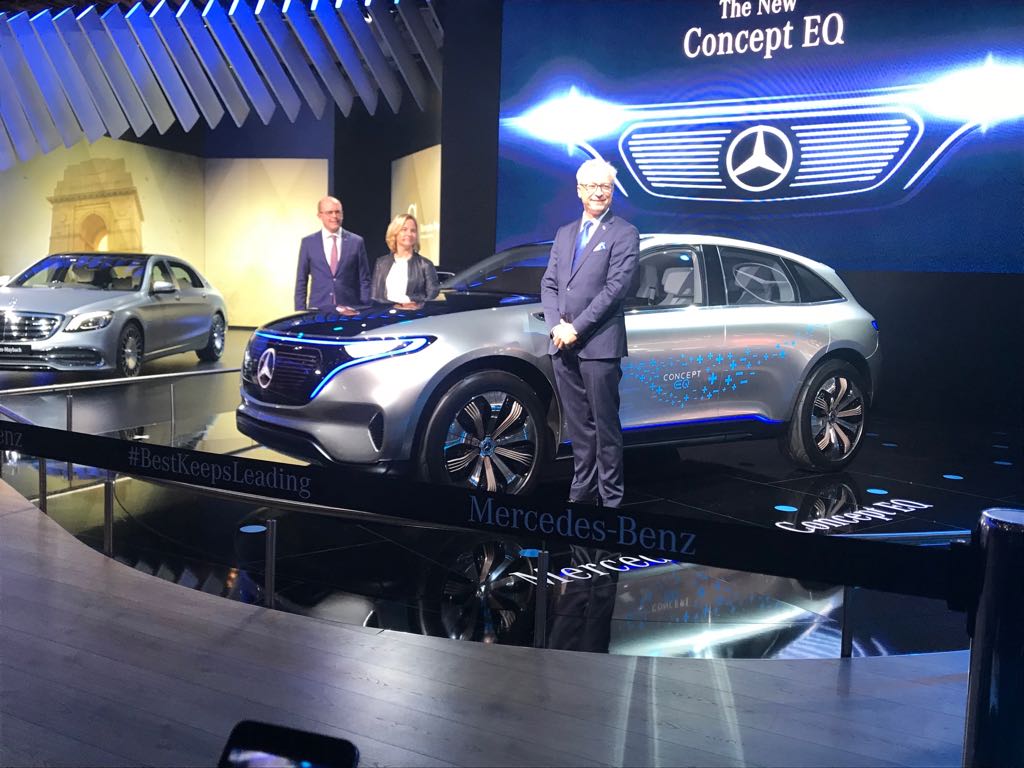 Mercedes-Benz Concept EQ!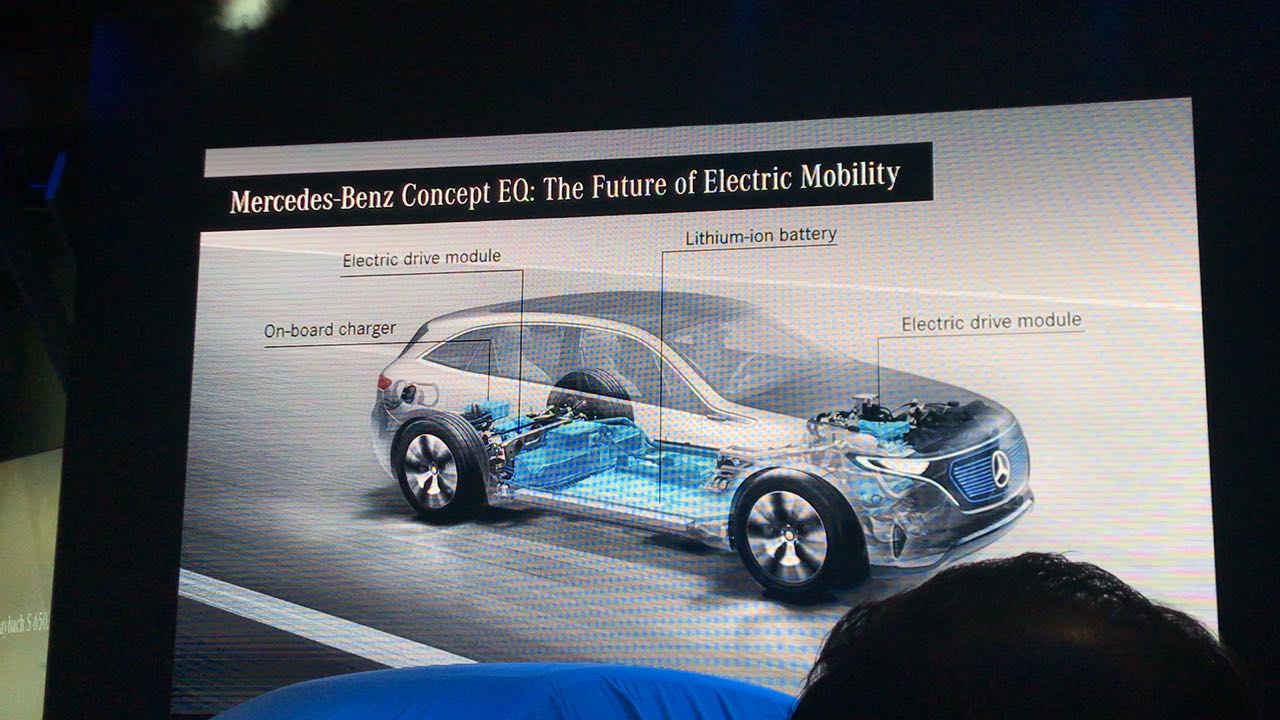 The Concept EQ has a range of upto 500km
Mercedes's full range will go electric by 2025
Mercedes says EQ stands for electric intelligence
E-Class All Terrain showcased!
The Maybach S650 is priced at Rs 2.73 Cr while the S560 is priced at Rs 1.94 cr
The safety features of the Maybach S650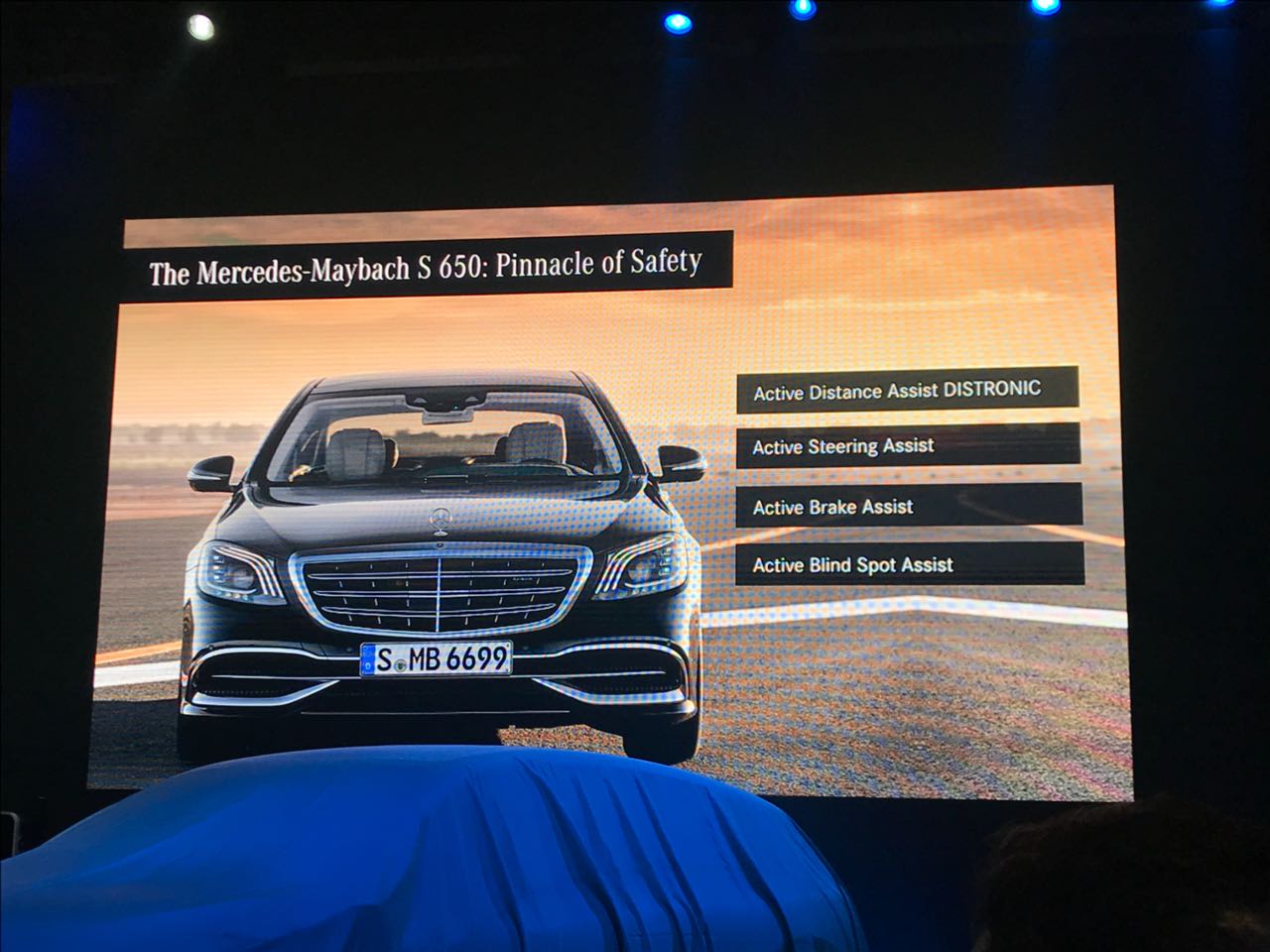 The Maybach S650 claims Merc has the most exclusive interiors in the world